The continuing success of Caesarstone's Motivo textured finishes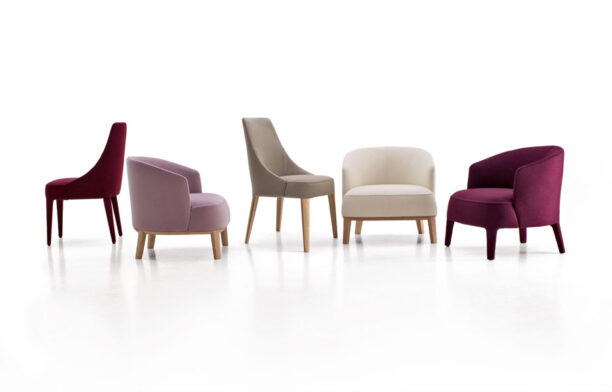 Maxalto presents a series of new and innovative additions to the elegant Febo collection by Antonio Citterio
Working with the template of a single-fronted Victorian house, DX Architects have maintained a heritage façade while expanding and reconfigured the space into a clean, modern home punctuated by design flourishes.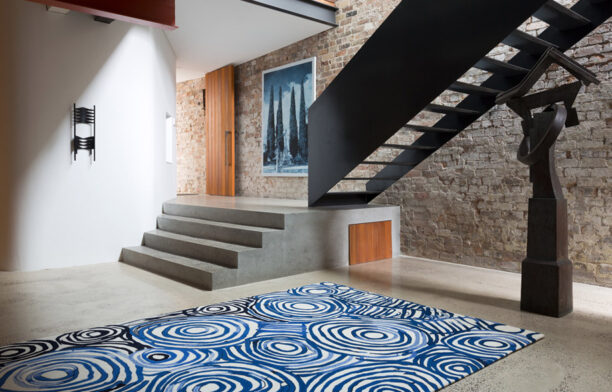 The Minnie Pwerle collection for Design Rugs is testimony to the company's driving urge to further bridge the divide between art and interior design - to marry unique, stimulating artwork with exceptional quality, functional, floor coverings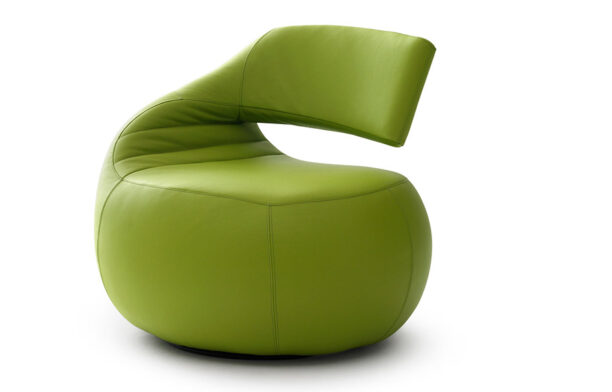 Leolux is a modern furniture brand from the Netherlands and is renowned for its quirky and clever designs. Leolux's signature product is the Gisa armchair designed by Jane Worthingon
The latest addition to Shanghai's iconic Bund, the Indigo Hotel samples old and introduces to new to create an eclectically stylish change of pace from its more traditional neighbours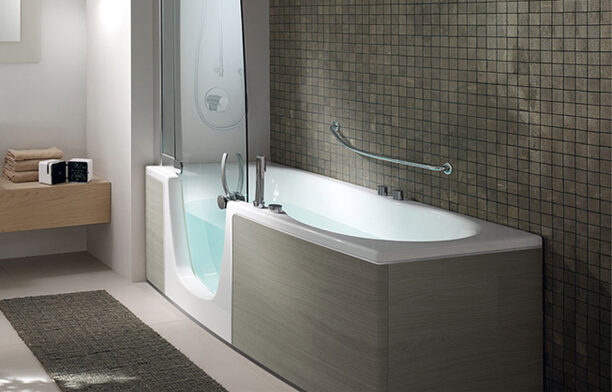 The Combi Units, designed by Lenci Design for Teuco, are a versatile, safe bath/shower solution that are as stylish as they are functional.