Waterfall by Tokujin Yoshioka is currently on display at the Sherman Contemporary Art Foundation until 15 December. Don't miss the chance to see one of the world's most inspired artists whilst his work is in Australia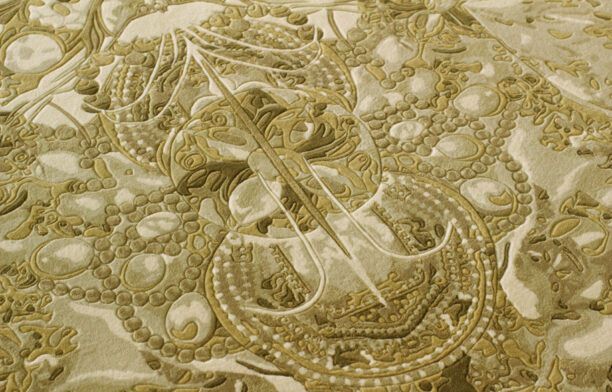 Designer Rugs is thrilled to unveil "The Vintage Jewels" by Megan Hess - three intricately detailed, hand-tufted, New Zealand Wool and bamboo designs, available exclusively from Designer Rugs
The nights are getting longer, the air brisker, and our tans are quickly fading. Winter is almost upon us, and habitusliving has eight favourites for warming you this frosty season.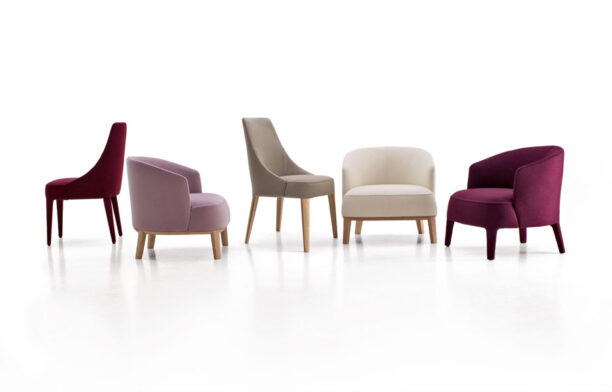 Maxalto presents a series of new and innovative additions to the elegant Febo collection by Antonio Citterio
Lasting impression: a new home for a couple that met and married later in life blends beautifully with its surroundings, despite its tough exterior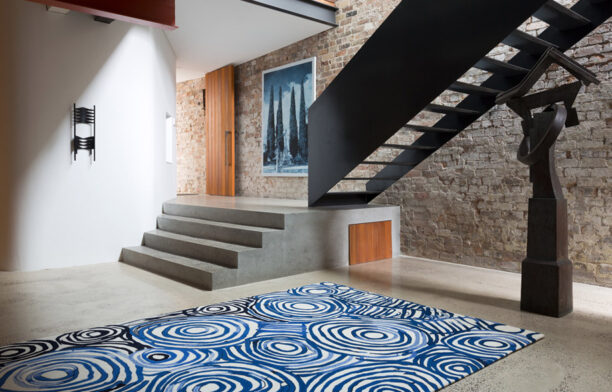 The Minnie Pwerle collection for Design Rugs is testimony to the company's driving urge to further bridge the divide between art and interior design - to marry unique, stimulating artwork with exceptional quality, functional, floor coverings
Samsung launches a new range of Smart TVs which combine the ability to use voice and hand gestures to access content with stunning picture quality.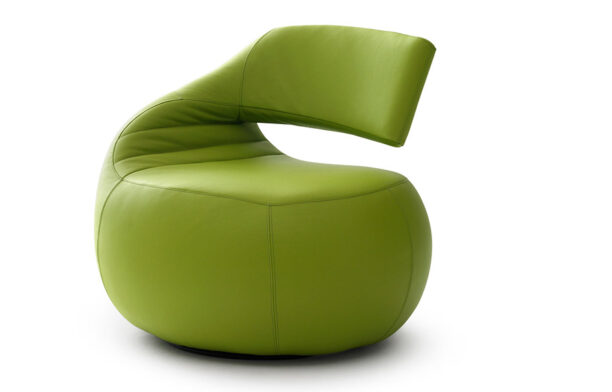 Leolux is a modern furniture brand from the Netherlands and is renowned for its quirky and clever designs. Leolux's signature product is the Gisa armchair designed by Jane Worthingon