Sponsored
Born out of a collaboration with the design teams from smart & BoConcept, the smartville sofa is part of the smartville furniture collection, a collection designed to take the speed and pace of the city into the home.
Bulgari aren't all about watches and jewellery, with their Hotels and Resorts they give the opportunity to immerse oneself in design
Bangkok is notoriously frenetic, and the serenity of the Chao Phraya River has long been swallowed by the rapid urban expansion. In a few places, however, the historic tranquillity of river life can still be glimpsed. Wynn A. Bay reports.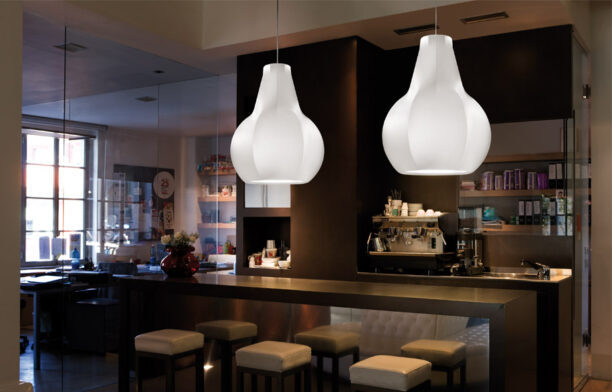 De-Signum's design for Kundalini has all the sass, curves and dramatic impact of its namesake
As the end of the year approaches, no doubt we're all looking forward to a good lie down. Well, we've got 8 of our favourite sofas/lounges for that much-deserved rest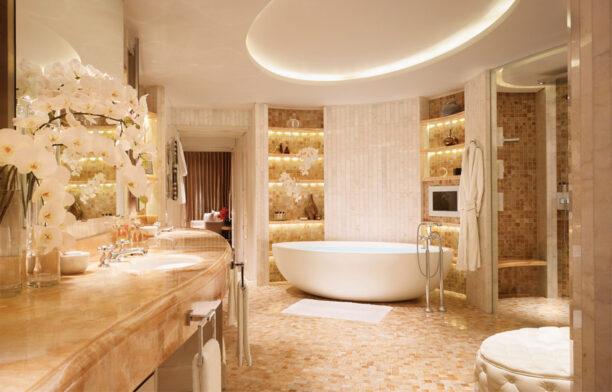 apaiser is an award winning International bath ware designer and manufacturer, specialising in hand finished stone composite bath ware that is synonymous with luxury and renowned for its organic feel and sculptural lines.