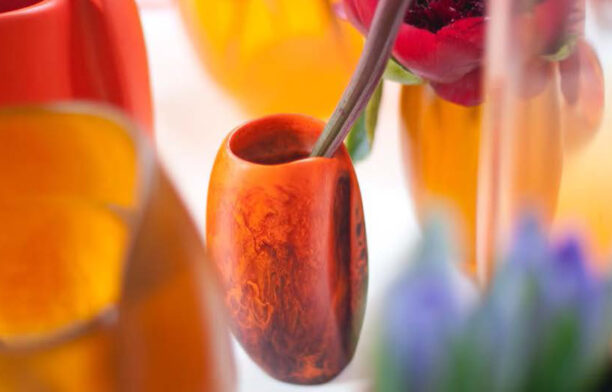 Dinosaur Designs' Louise Olsen and Stephen Ormandy launch their new showcase colour range 'Red'.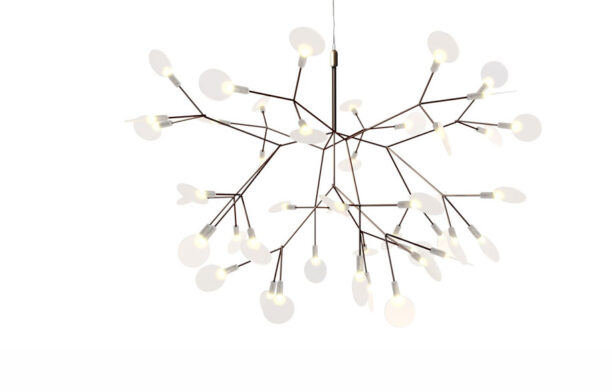 Designed by Bertjan Pot and powered through the Electrosandwich by Marcel Wanders, the Heracleum II Small is an impressive combination of beauty and impeccable design
Sponsored
Moving beyond the traditional constraints of timber flooring, Antique Floors offer a vast array of artisanal and innovative range of timbers, techniques and finishes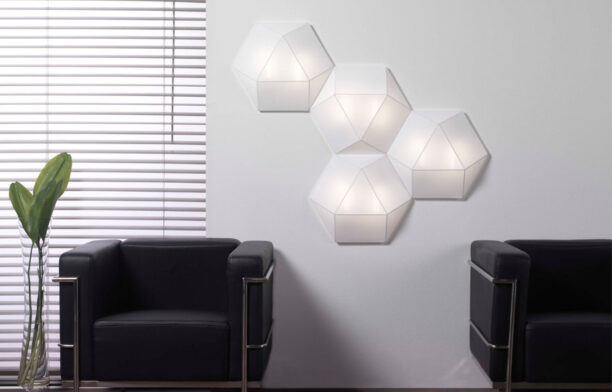 The newly expanded Clone range offers a larger format of the original modular, versatile and attractive lighting solution that suits a variety of settings.
Destiny Deacon explores her past and present in a new collection of photography, video and sculpture.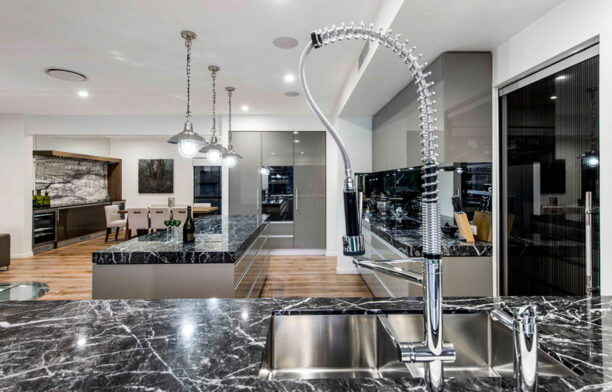 Designer Lee Hardcastle from Enigma Interiors approached the design of this kitchen with the goal of combining modern aesthetics with a number of striking features. He specified only top-quality materials and appliances, including a Zip HydroTap Boiling Chilled which delivers boiling and chilled filtered water on demand
Welcome to the first in our Habitus video series, with the multi-award-winning Surry Hills warehouse. Editorial Director, Paul McGillick, visits the home for a one-on-one with Architect, Ian Moore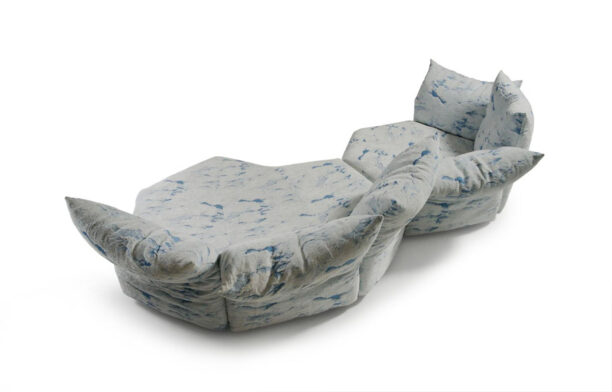 Shaped like a cloud and just as comfortable, the Edra Standard sofa is a new modular piece from designer Francesco Binfaré