Protected: Habitus Living Twitter Test
There is no excerpt because this is a protected post.
Related Posts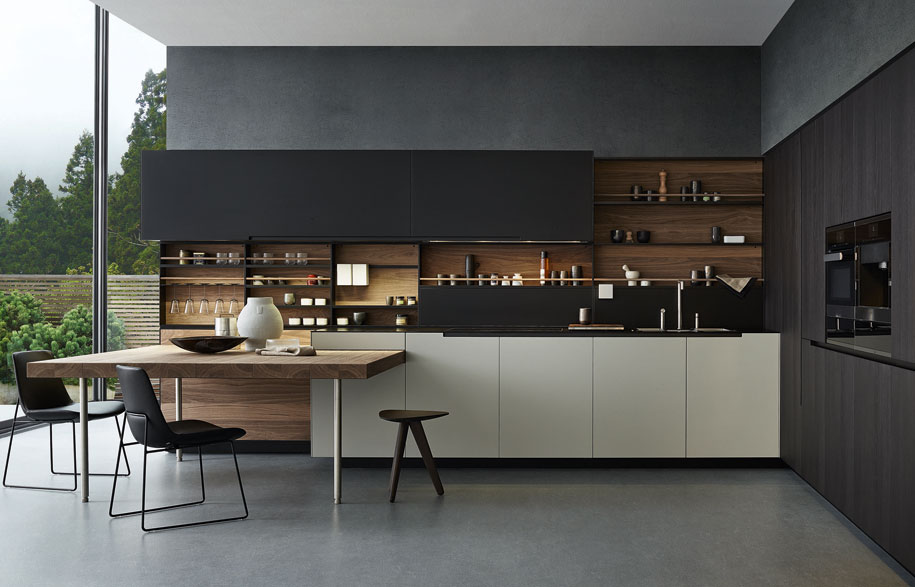 A Kitchen with Subtle and pure geometric lines
Designed by CR&S Varenna for Poliform (2014), the Phoenix Kitchen is distinguished by subtle and pure geometric lines, giving life to a contemporary and exclusive kitchen.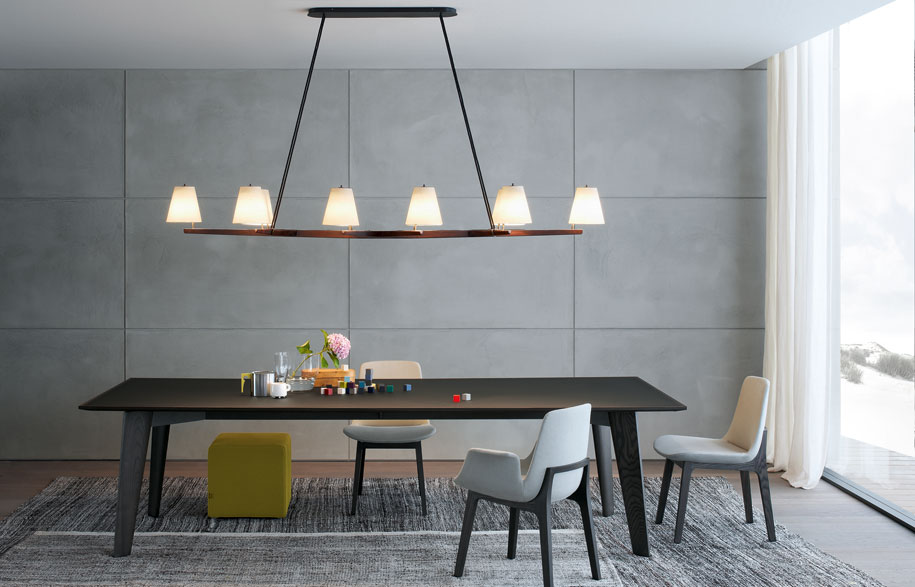 A table top with the look of velvet?
Simplicity, refinement and timeless style define the Howard table, designed by Jean-Marie Massaud for Poliform.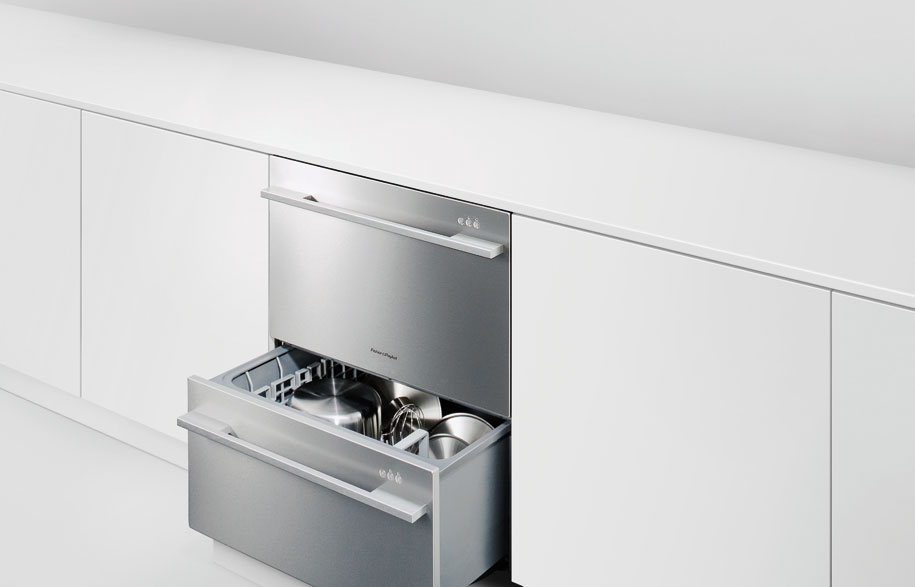 Fisher & Paykel – Designed to Match
Spending time with customers, watching the way they cook, even sitting down and sharing a meal with them has been central to the creation of Fisher & Paykel's 'Designed to Match' approach to the modern kitchen.