Protected: Habitus Living Twitter Test
There is no excerpt because this is a protected post.
Related Posts
FAB28 Denim by Smeg
Launched at Milan's Eurocucina fair in 2012 Smeg's Denim FAB28 retro refrigerator was an instant success with architects and designers worldwide. It has now been awarded 2012 Appliance of the Year by Australian electrical trade journal Appliance Retailer
Zip HydroTap Sparkling
Expanding on an already revolutionary combination of technology and convenience, the new Zip HydroTap now gives sparkling water in addition to boiling and chilled filtered water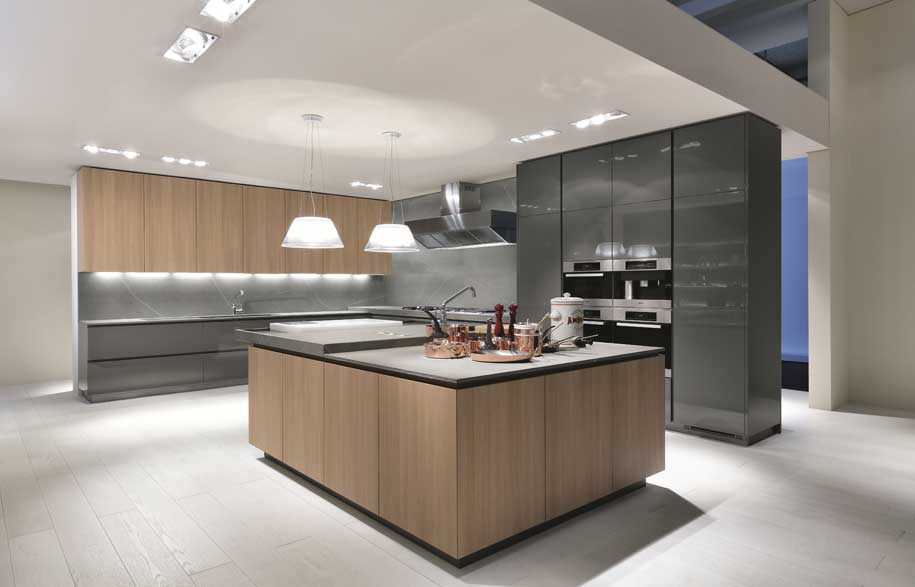 Artex kitchen
The Artex kitchen system demonstrates Poliform's 44 years experience in design, manufacture and technical innovation.