parterre_2
Related Posts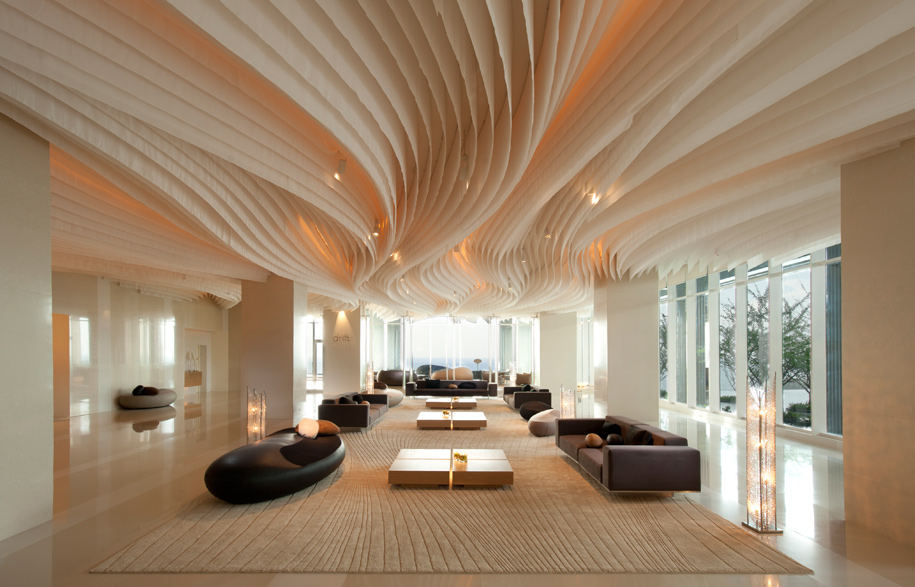 Somewhere Beyond the Sea
When the abstracted interior space becomes better than the reality of the beach out front… Wynn A. Bay spent the day at Hilton Pattaya's Drift Lounge and shares the experience.
Quick Pass from Parisi
New to PARISI is Quick Pass, an exceptional collection of sanitary ware and basins created for modern living.