parterre_5
Related Posts
Quietly Luxurious
A south Melbourne development illustrates how discerning attention to detail can create understated, refined residences.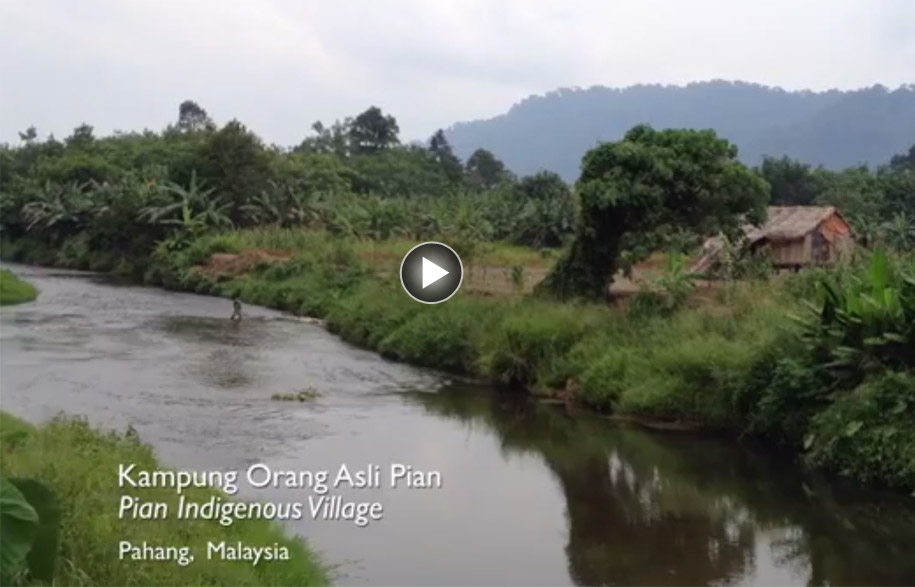 Building With The Orang Asli
Featured in Habitus 23 (on sale now), the Orang Asli villages in Malaysia employ unique and fascinating methods to construct their dwellings. In this video, we see how they build a communal toilet and shower in a Jahut village in Pahang, Malaysia
Latest Arper Releases at Stylecraft
This month sees the launch of two new Arper products – Saya and Juno – at Stylecraft.