north_shore_interiors_2
Related Posts
The Shore, Katathani, Kata Beach Phuket
Habitus Deputy Editor, Nicky Lobo, wishes 'infinity' pool meant you can stay forever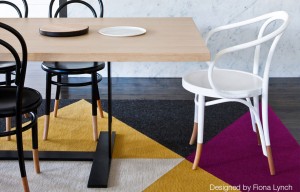 Mind Becomes Matter Collection by Tretford Custom Rugs.
Gibbon Group have released their first collection of designs for Tretford Custom Rugs "Mind Becomes Matter". Manufactured from Tretford goat hair carpet, the product has been well established and much loved in the Australian design community for nearly 20 years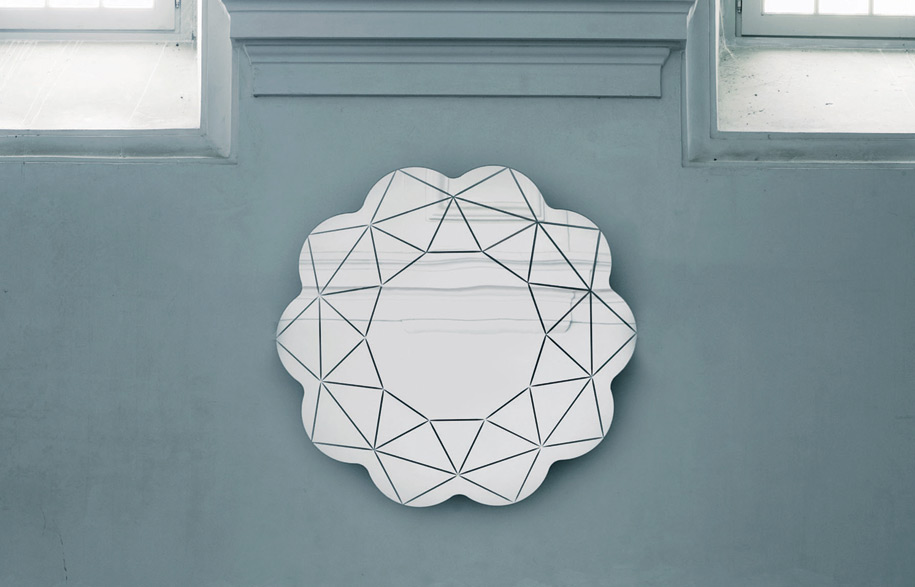 Space Furniture Mirror Collection
Glam Italia and Fiam Italia's elegant mirror collection is a beautiful yet simple room accessory.