north_shore_interiors_2
Related Posts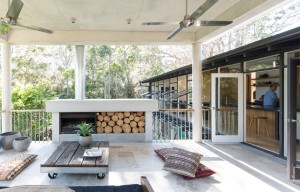 Concrete Extension House
Reconfiguration and plenty of concrete have transformed a 'knockdown' 1959 suburban house into a bush sanctuary that celebrates the outdoor Sydney lifestyle. Architect, builder and owner Polly Harbison reports.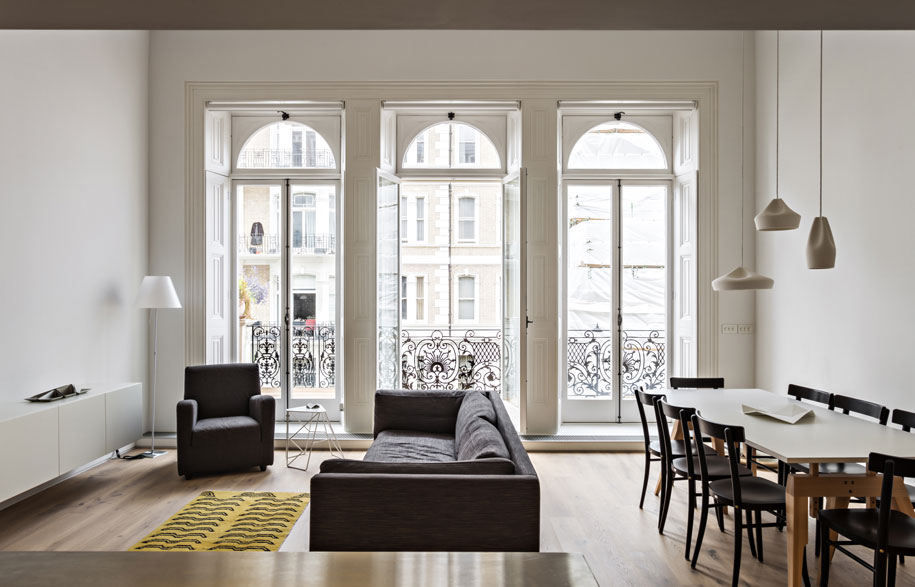 From Singapore to London: De Vere Gardens Flat
De Vere Gardens Flat belongs to an extended family of several generations from South East Asia, who visit London often. VW+BS transformed it to suit.