north_shore_interiors_5
Related Posts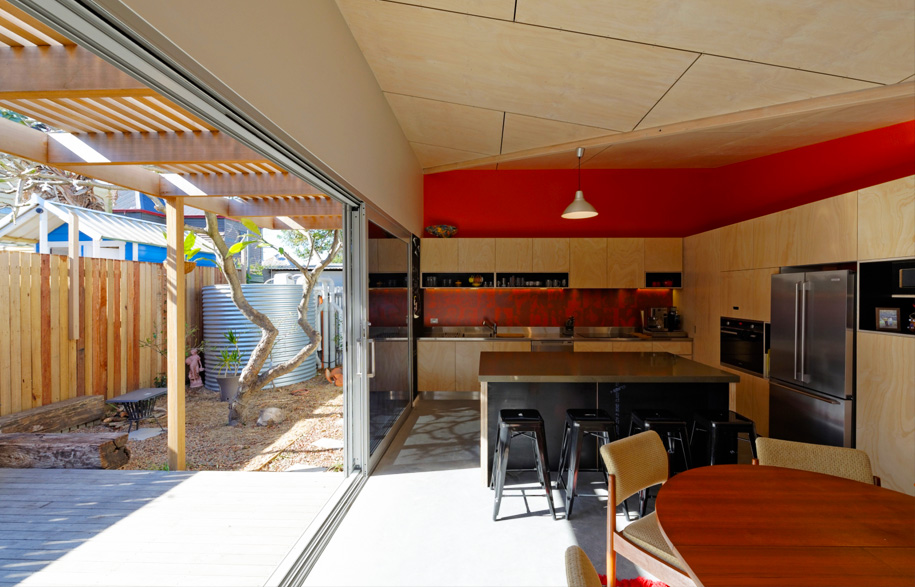 Islington Air
Taking inspiration from the immediate neighbourhood, Bourne Blue architects have designed a multi-purpose home that is robust in nature, skateboard friendly and responds accordingly to a small site.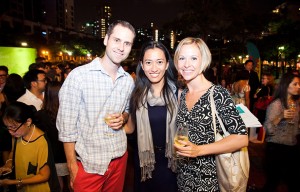 Art in Motion Singapore Launch Party
The inaugural Art in Motion 2014 was held on 18 and 19 January, offering a slice of contemporary Asian and international art at galleries around Singapore's cultural and heritage districts.
Manufacturing Panorama
The latest rooftop restaurant in Bangkok employs a distinct spatial language both internally and in its prospect. Wynn A. Bay spends an evening inside this fusion design venue.