north_shore_interiors_6
Related Posts
Armature for a Window
In Habitus 18 Paul McGillick explores a Newtown house by panovscott architects. Their statement regarding the project demonstrates a keen sensitivity both to the specific site and to the broader context of the home, and we believe it is a valuable and stimulating document in its own right.
Blood, a Cultural Compendium
Suzanne Boccalatte is a serial creative. Her latest project is Blood, curated and published as part of her Trunk Book series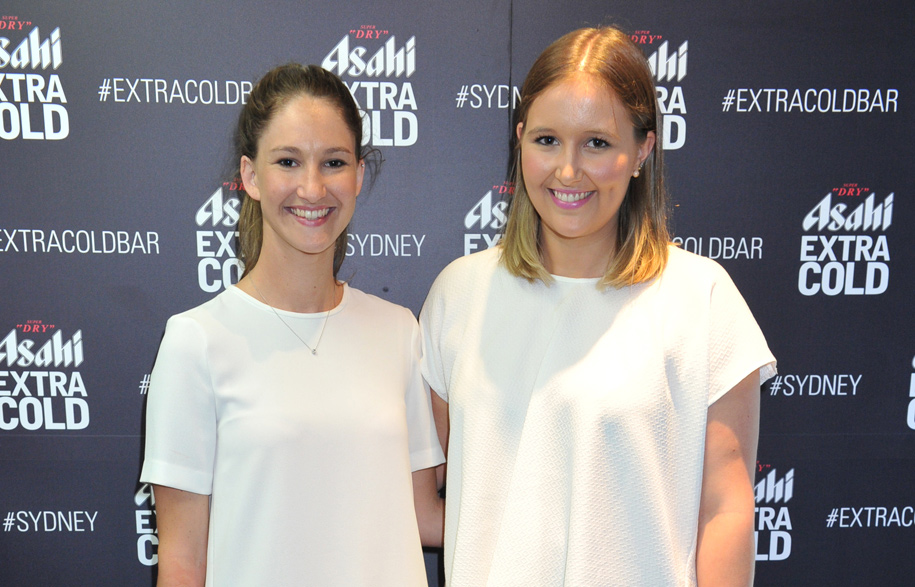 ASAHI'S SUPER COLD BAR OPENS IN SYDNEY
For the beer lovers amongst us, here is a perfect Summer spot for you. Asahi Super Dry Extra Cold Bar has opened in Sydney for the season – the brand's first-ever Australian pop-up bar.