scandinavian_teak_3
Related Posts
Ailia Villas Uluwatu
Luxury and green design don't get much better than this resort on Bali's Bukit Peninsula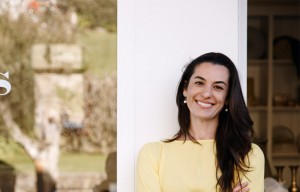 Design Hunter Q+A with Monica Ford
On the heels of opening her homewares and styling showroom Hamptons House, Monica Ford shares her design favourites and inspirations, echoing the languorous elegance of her brand's namesake.
ILVE freestanding cooktop with Dual Gas and Induction
Do you love a gas cooking but also feel drawn to the slick look and feel of induction technology? If so, then the ILVE Quadra collection may be the perfect design solution.