scandinavian_teak_3
Related Posts
JACOB JENSEN™ Doorbell
The JACOB JENSEN Doorbell is more than your average 'ding-dong' – it comes packaged with a true touch of the designer's hand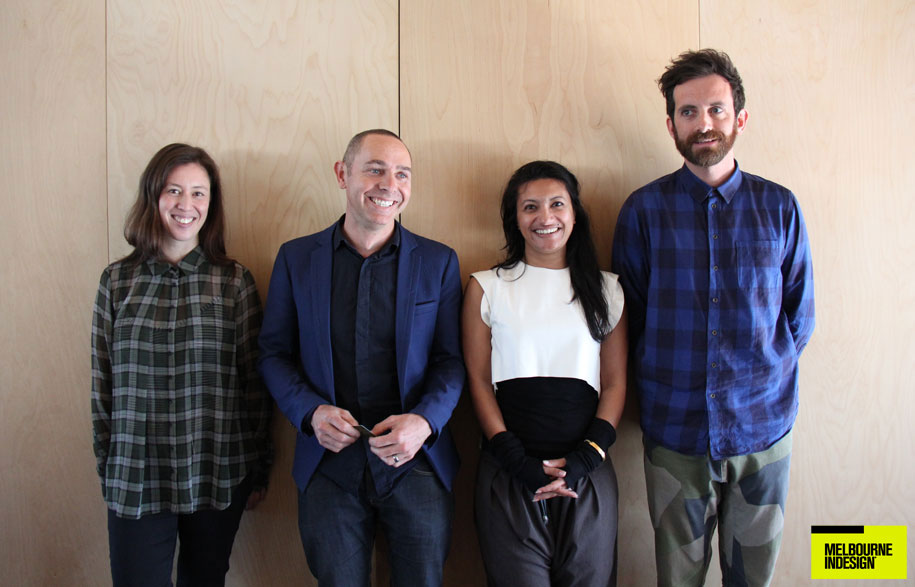 LiveLife talk at Melbourne Indesign
Along with our talented panellists – Quino Holland (Fieldwork), Jeremy McLeod (Breathe) and Prani Hodges (Six Degrees), we discussed the good, the bad and the beautiful when it comes to multi-residential housing. It was great to hear the respect shared among the practices and the fact that their projects are together driving a move towards a better kind of communal living.
A warm thank you again to our panellists, John Wardle Architects for hosting us, and everyone who came along. Hope you enjoyed it.
Kenetic tumblers from Contemporary Conoisseur
Elegantly delicate, these glasses are also excellent for decanting wine.