scandinavian_teak_4
Related Posts
Habitus Loves… Wallpapers
Wallpapers are most definitely in the middle of a revival, no longer a left-over of times gone by. We've plastered 8 of our favourites on the website this week, just for you!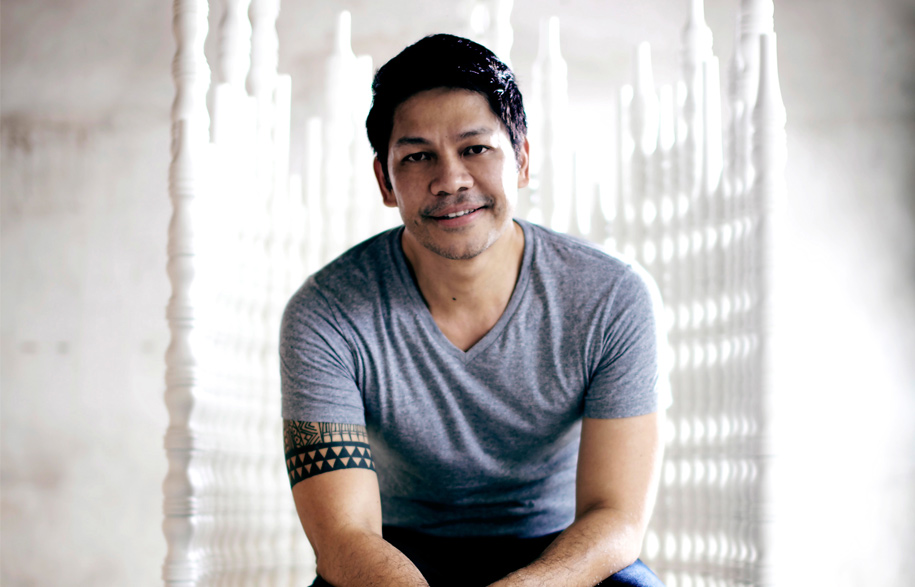 Storytelling through Furniture
Ito Kish calls himself Chief Visual Storyteller. It's a title that sums up both his roles quite perfectly too. As owner and curator of boutique design store K I S H and designer for ITO KISH brand, story is what grounds his practise. As he says, "Everything starts with a story."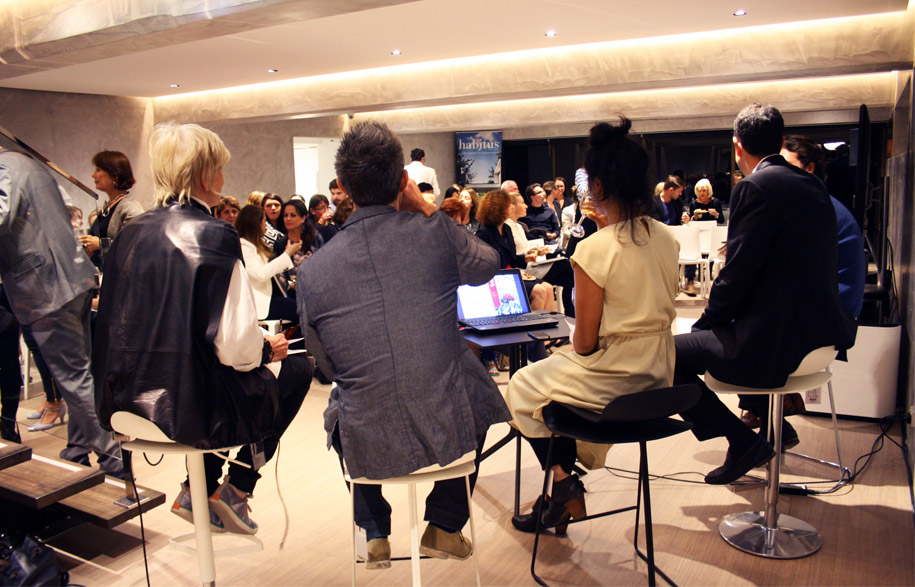 Discover Milan 2014 at Fanuli
Habitus returned to the Fanuli showroom in Cremorne last Thursday for an informed but informal discussion of the themes of the 2014 Milan furniture fair, presenting to an engaged crowd of colleagues, clients and friends.