How can a public space re-shape the consciousness of a community? Desmond Freeman of Design Worldwide Partnership (dwp) in Sydney tells Nicky Lobo about the experience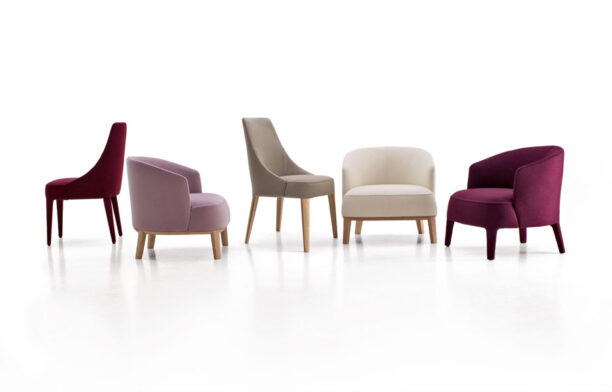 Maxalto presents a series of new and innovative additions to the elegant Febo collection by Antonio Citterio
Be enticed by the warm glow of candlelight coming from this cosy little restaurant in Surry Hills and you won't be disappointed. Orto Trading Co. is an oasis of fresh seasonal food in a simple relaxed space, as Amanda Vallis reports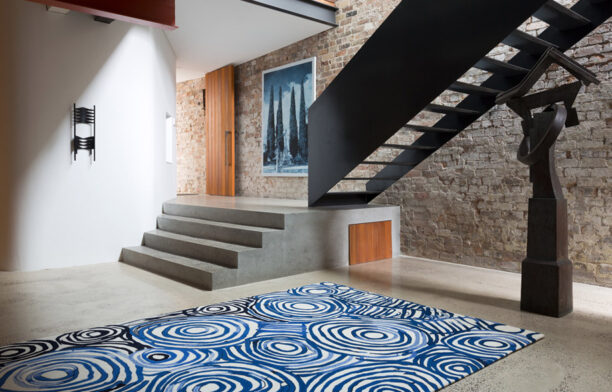 The Minnie Pwerle collection for Design Rugs is testimony to the company's driving urge to further bridge the divide between art and interior design - to marry unique, stimulating artwork with exceptional quality, functional, floor coverings
There is no excerpt because this is a protected post.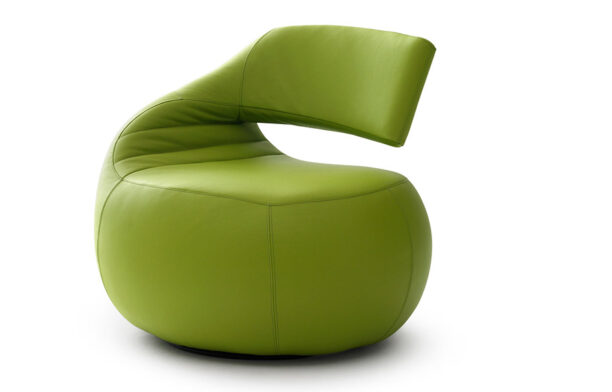 Leolux is a modern furniture brand from the Netherlands and is renowned for its quirky and clever designs. Leolux's signature product is the Gisa armchair designed by Jane Worthingon
There's a storm a-brewin' in Sydney's restaurant scene, with culinary kicks from the city's creative kids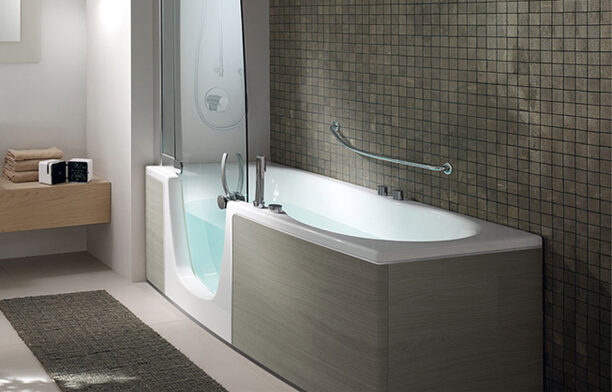 The Combi Units, designed by Lenci Design for Teuco, are a versatile, safe bath/shower solution that are as stylish as they are functional.