Put your hats on and break out the parasols, we're eating al fresco this March
Wendy Whiteley, artist, muse and rebellious gardener, has transformed her home overlooking Sydney's Lavender Bay into a bastion of creativity, and her garden is now an enriching public space. Verity Magdalino visits her remarkable garden and home
House Under Pohutukawa Trees is a warm and earthy beach house built for Gary and Sherry Butler in Piha North, New Zealand.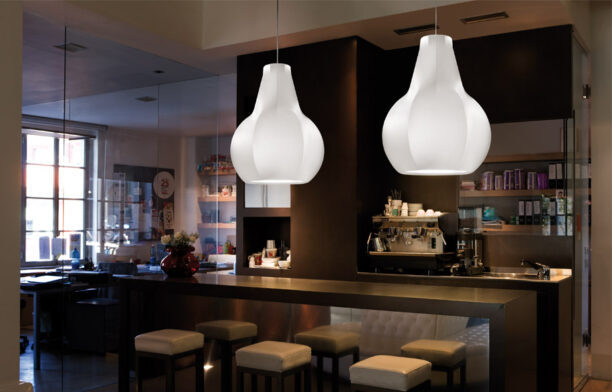 De-Signum's design for Kundalini has all the sass, curves and dramatic impact of its namesake
Sam I Am Management represents a collection of passionate and talented photographers, most often represented in commercial work; the upcoming exhibition at the Melbourne art gallery focuses instead on their rich portfolios of personal work.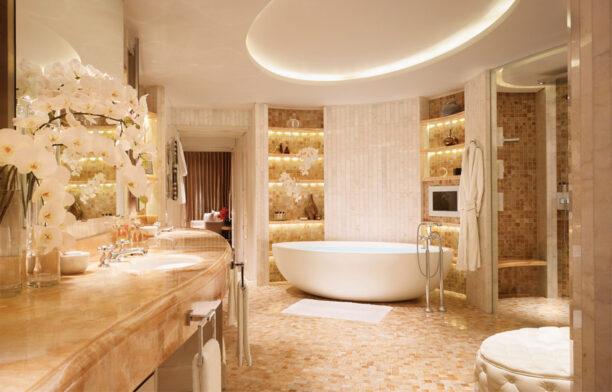 apaiser is an award winning International bath ware designer and manufacturer, specialising in hand finished stone composite bath ware that is synonymous with luxury and renowned for its organic feel and sculptural lines.