Jane Riley explores this Neeson Murcutt-designed home on the Mornington Peninsula in Victoria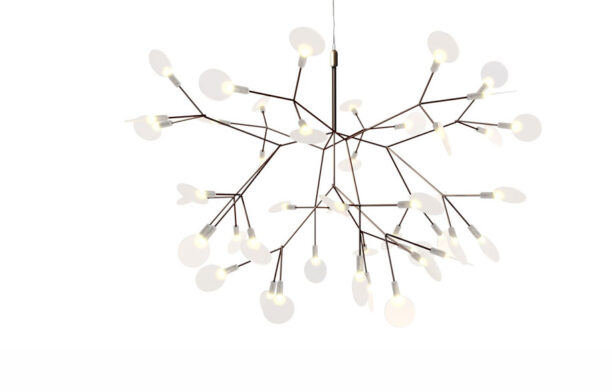 Designed by Bertjan Pot and powered through the Electrosandwich by Marcel Wanders, the Heracleum II Small is an impressive combination of beauty and impeccable design
Every project has a story to tell, one often fraught with unexpected pitfalls and serendipitous strokes of luck. The story of the Habitus Pavilion is no different, and without the tremendous support of our many creative partners, may well have had an ending far less happy.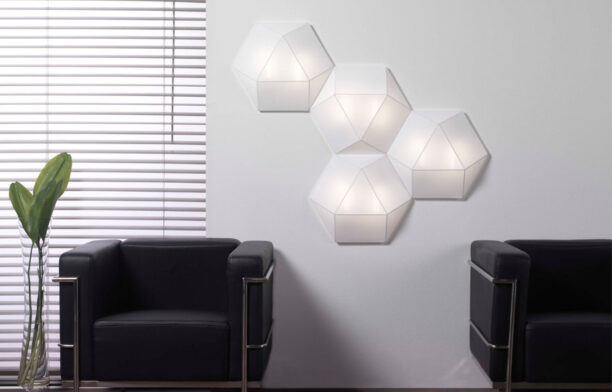 The newly expanded Clone range offers a larger format of the original modular, versatile and attractive lighting solution that suits a variety of settings.
House Under Pohutukawa Trees is a warm and earthy beach house built for Gary and Sherry Butler in Piha North, New Zealand.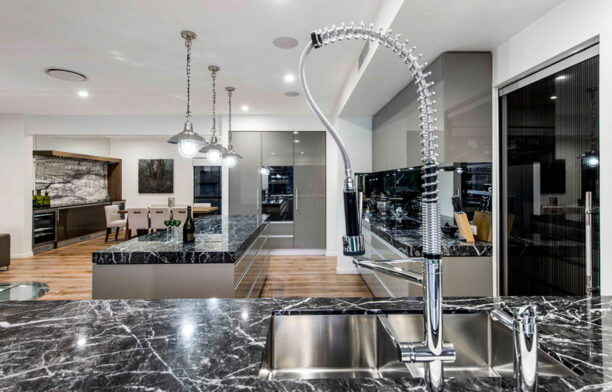 Designer Lee Hardcastle from Enigma Interiors approached the design of this kitchen with the goal of combining modern aesthetics with a number of striking features. He specified only top-quality materials and appliances, including a Zip HydroTap Boiling Chilled which delivers boiling and chilled filtered water on demand
Louise Martin-Chew checks out a brooch exhibition in Brisbane that pairs together significant women in history and contemporary jewellers.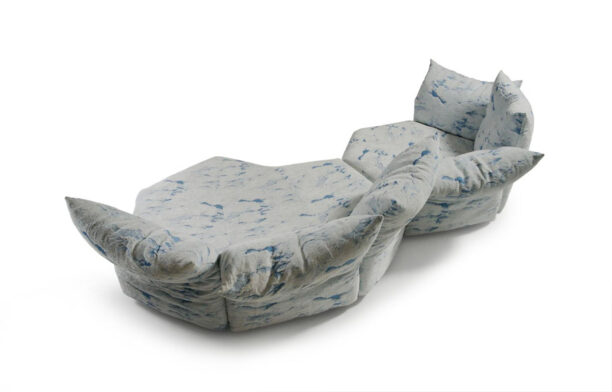 Shaped like a cloud and just as comfortable, the Edra Standard sofa is a new modular piece from designer Francesco Binfaré