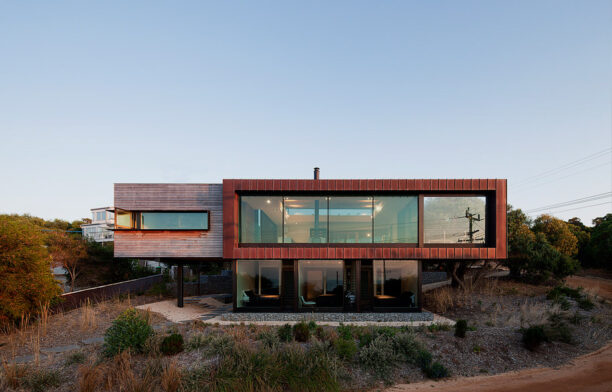 Warm, bright and open, this Anglesea beach weekender marries functional, thoughtful architecture with languorous coastal charm
A Richmond fit out puts a fresh twist on the neighbourhood fish shop, capitalising on its site's original features and blending them with modern elements.
Architect Pongsakorn Kitkajornpong has created two distinct living areas in this 'housing compound' in Thailand. Tonkao Panin explores the way the activities of a family have shaped the spaces in which they live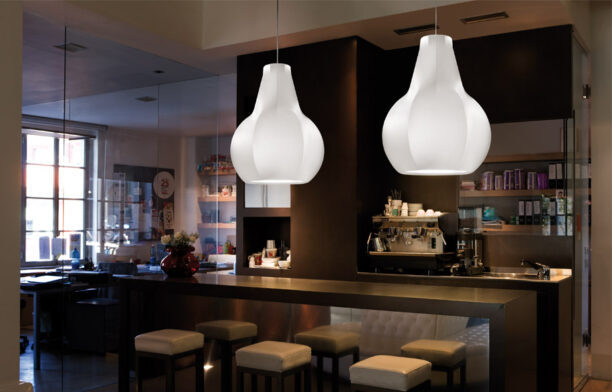 De-Signum's design for Kundalini has all the sass, curves and dramatic impact of its namesake
Inspired by the Glebe project in Habitus #21 (out now), we ask designer Michael Bechara the ins and outs of redesigning old homes. By Nicky Lobo.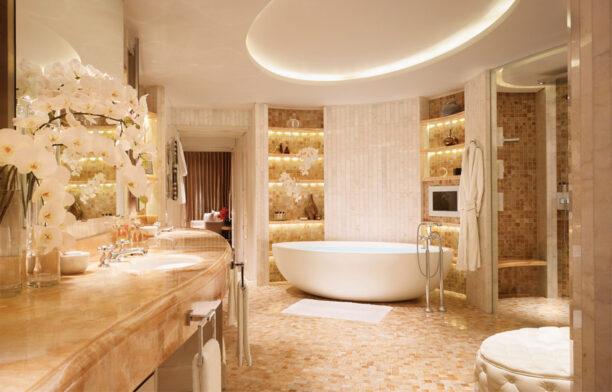 apaiser is an award winning International bath ware designer and manufacturer, specialising in hand finished stone composite bath ware that is synonymous with luxury and renowned for its organic feel and sculptural lines.