John Spatchurst's skills as a graphic designer, typographer and exhibition designer all come together in his own home. Here, says Jan Howlin, there is a complex, yet simple, expression of Spatchurst himself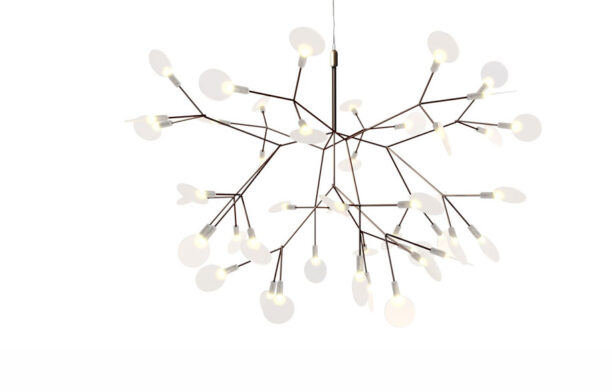 Designed by Bertjan Pot and powered through the Electrosandwich by Marcel Wanders, the Heracleum II Small is an impressive combination of beauty and impeccable design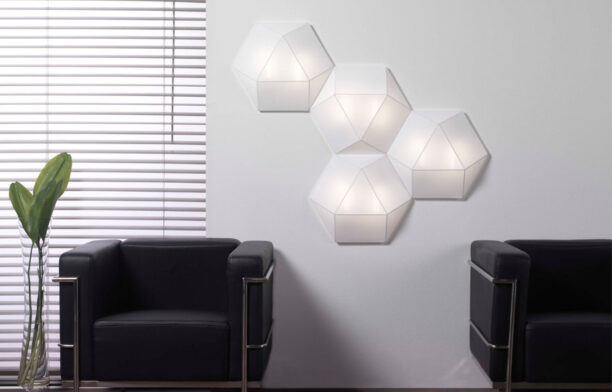 The newly expanded Clone range offers a larger format of the original modular, versatile and attractive lighting solution that suits a variety of settings.
A mountain retreat designed to take you away to another world with relaxation, breathtaking scenery and revitalising cuisine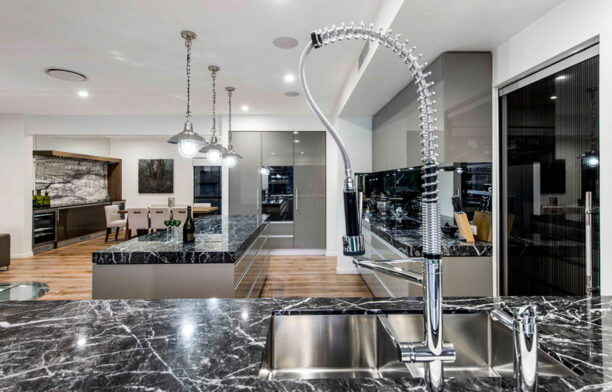 Designer Lee Hardcastle from Enigma Interiors approached the design of this kitchen with the goal of combining modern aesthetics with a number of striking features. He specified only top-quality materials and appliances, including a Zip HydroTap Boiling Chilled which delivers boiling and chilled filtered water on demand
Sponsored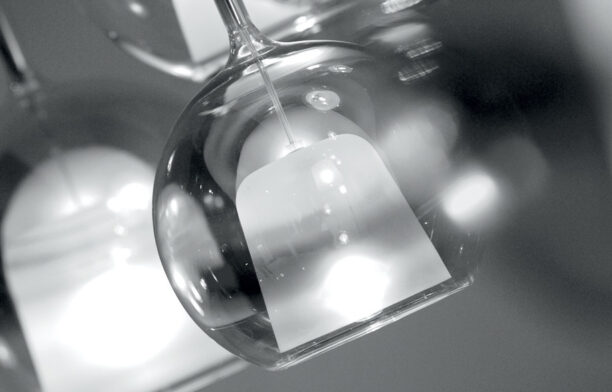 Classiclite understands that individuals want the end result to reflect their own personal style, and lighting is a big part of this expression.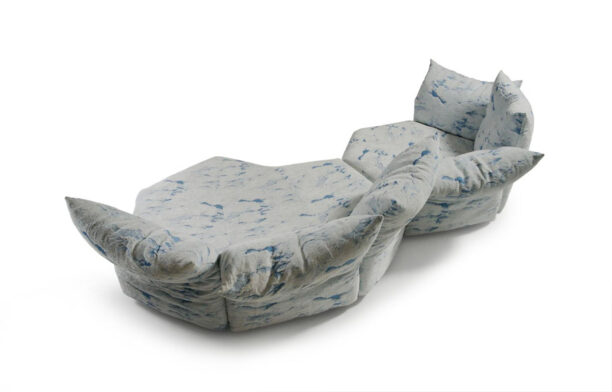 Shaped like a cloud and just as comfortable, the Edra Standard sofa is a new modular piece from designer Francesco Binfaré