British-Nigerian artist Yinka Shonibare explores the turbulent history of immigration in Australia through his high flying machines and planet installations.
Global austerity has prompted a shift in design demands. As consumers embrace natural, organic looks they are seeking a tiling product that is affordably priced and will stand the test of time – and wear
This house outside Mumbai in India is, says Jagan Shah, a refuge and a retreat. Designed by Studio Mumbai, the house communes with the natural world, a refuge from the chaos of the nearby city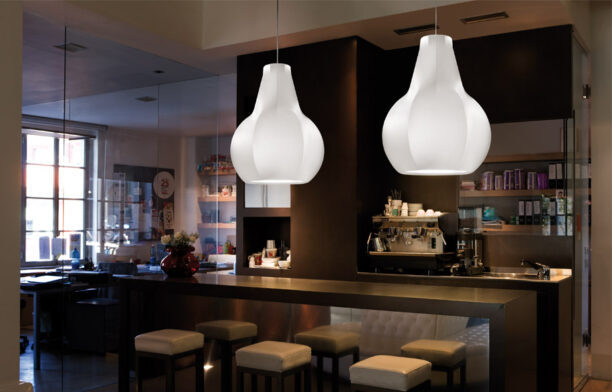 De-Signum's design for Kundalini has all the sass, curves and dramatic impact of its namesake
Collette Swindells has a bite to eat at Melbourne's hottest new restaurant, Union Dining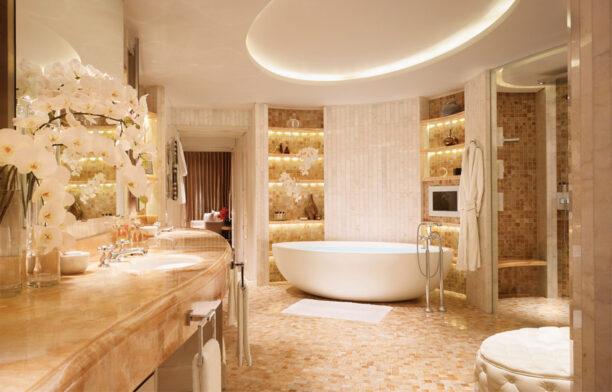 apaiser is an award winning International bath ware designer and manufacturer, specialising in hand finished stone composite bath ware that is synonymous with luxury and renowned for its organic feel and sculptural lines.