This year's Biennale is set to be the biggest yet, so jump in your car and head to Ballarat – why not take your camera along on the road trip!
Sydney set stage to a dazzling display of luxury vehicles last Sunday at the augural Supercar Gathering at Le Montage, Lilyfield
Object will be leaving the gallery and venturing into Sydney's most creative art and design studios in spring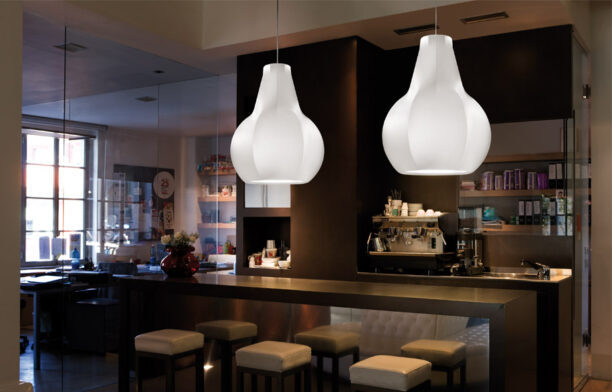 De-Signum's design for Kundalini has all the sass, curves and dramatic impact of its namesake
Interior architect Andrew Waller shares his design inspiration and favourites with habitusliving.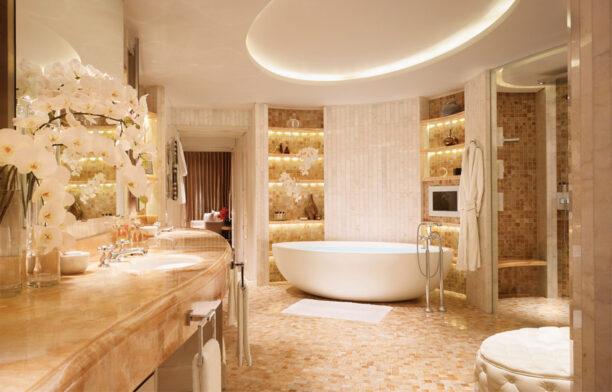 apaiser is an award winning International bath ware designer and manufacturer, specialising in hand finished stone composite bath ware that is synonymous with luxury and renowned for its organic feel and sculptural lines.