The limited edition of the Maharam Polder Sofa is an outstanding example of Hella Jongerius' unique talent for design and textiles, bringing together her long-time partners Vitra and Maharam
Annie Abbott of Habbot shoes shares her design favourites with Habitus Living.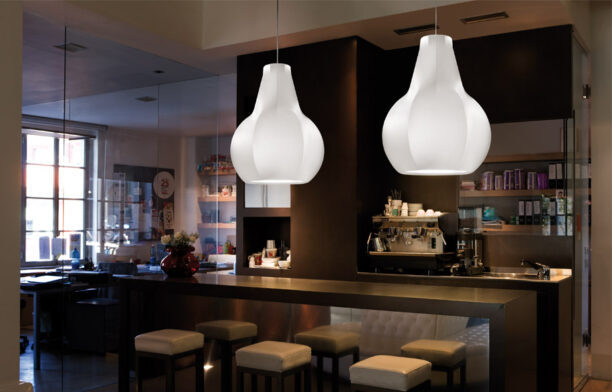 De-Signum's design for Kundalini has all the sass, curves and dramatic impact of its namesake
As the Asian art market gains ever more momentum, German-born and Melbourne-based gallerist, collector and dealer Matthias Arndt focuses his gaze on Southeast Asia and opens a new project space in Singapore. Narelle Yabuka reports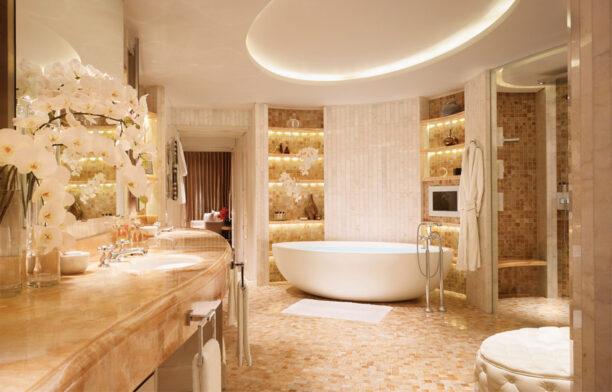 apaiser is an award winning International bath ware designer and manufacturer, specialising in hand finished stone composite bath ware that is synonymous with luxury and renowned for its organic feel and sculptural lines.