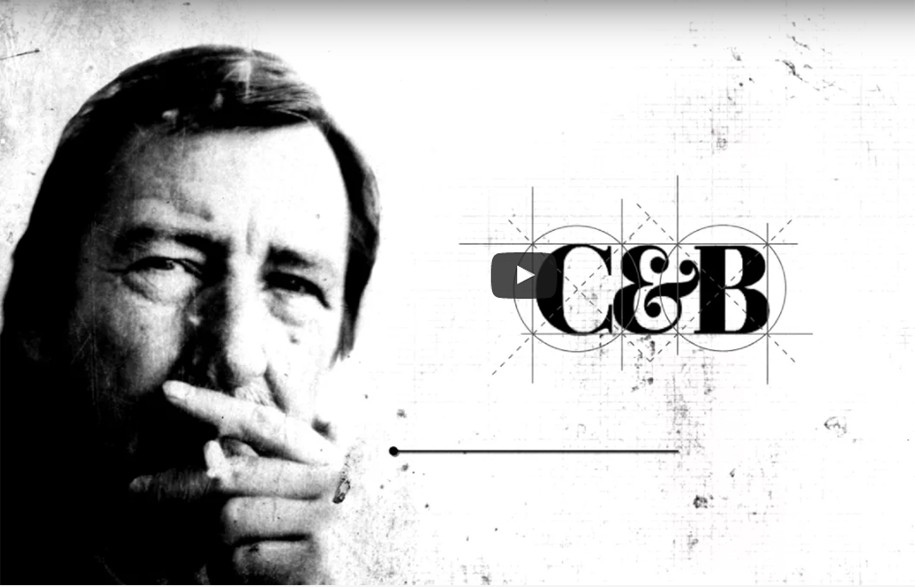 B&B Italia: Poetry in the Shape
As the year of celebrations for B&B's 50th comes to an end, they have now released to the public the fascinating documentary divulging the company's enigmatic history.
On 13 April 2017, B&B Italia celebrated two things: the company's 51st anniversary and the birthday of its founder, Ambrogio Busnelli. The year prior – to mark their momentous 50th anniversary – they released a documentary on the company's unique and enigmatic history full of exclusive content and little known anecdotes. Initially this doco was shared with a small selection of partners and design enthusiasts. Now, however, the short film is available online from which everyone, globally, can benefit.
Learn more about exactly how this trail blazing company has shaped the design industry today.