Watch: A Conversation with Easton Pearson
Watch the conversation with Pamela Easton and Lydia Pearson of Easton Pearson - the fourth in our Habitus Conversation Series
Related Posts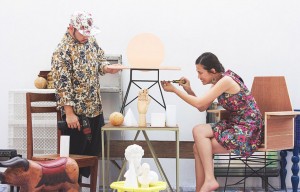 Irreverent Thai design
Featured in Habitus #22 (on sale December 19), we couldn't resist sharing more of 56thStudio's cheeky personality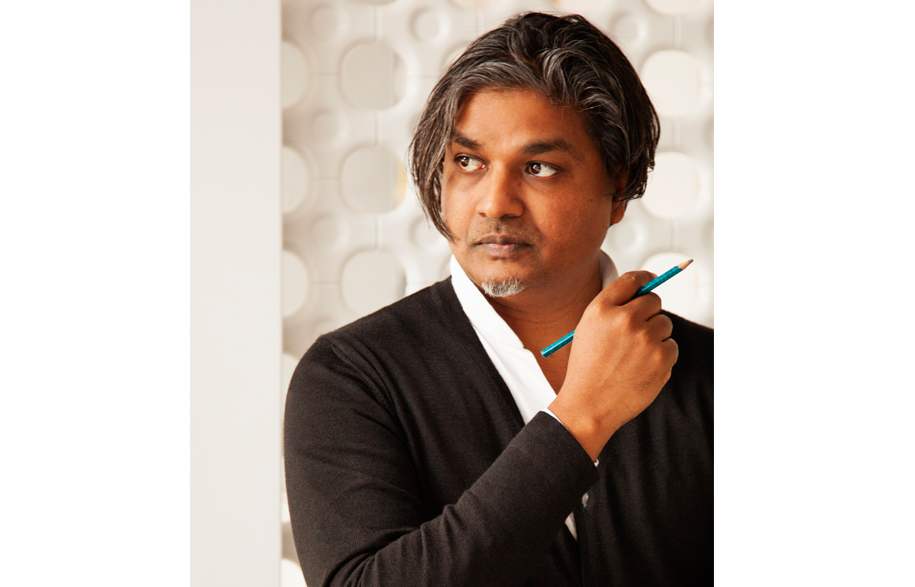 Design Hunter Q + A: Satyendra Pakhalé
Born in India, and trained at IIT – Indian Institute of Technology, Bombay and later at Art Centre College of Design Europe, in Switzerland, Satyendra Pakhalé established his practice in Amsterdam. An active member of the international design community – in the field of Industrial Design, Transportation and Architectural Design, he brings a unique cross-cultural perspective. We chat to the award-winning designer about how George Nelson influenced him, what his favourite spaces are and the little details that make him a Design Hunter.
Design Hunter™ Q+A with Gidon Bing
New Zealand-based wood sculptor Gidon Bing shares his ideas on design and inspiration with Habitusliving.