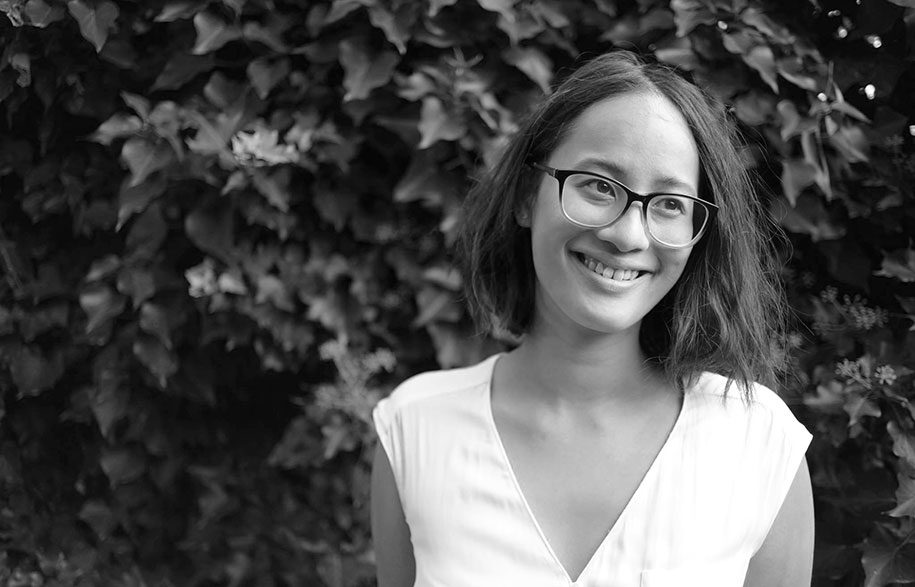 Sandra Tan – meet our Melbourne Editor-at-Large
Fresh faced and rearing to go, meet the newest addition to our team.
Drawing on her interior design training and experience as a published writer and editor in the A&D space, Sandra has a keen curiosity for the big ideas and finer details influencing design today.
Sandra will be delving behind the scenes of the latest projects, sharing insightful conversations with Melbourne creatives and celebrating our abundant local talent through Habitus and Indesign's print and online channels. She also forms part of Indesign's C-Gen (Content Generation) team, a new in-house agency dedicated to producing dynamic tailored content.
Based in Collingwood, Tan is surrounded by architects and designers. "We have so many talented neighbours," Sandra says, "and I'm looking forward to meeting them all!"
Portrait by Stephen Latchman