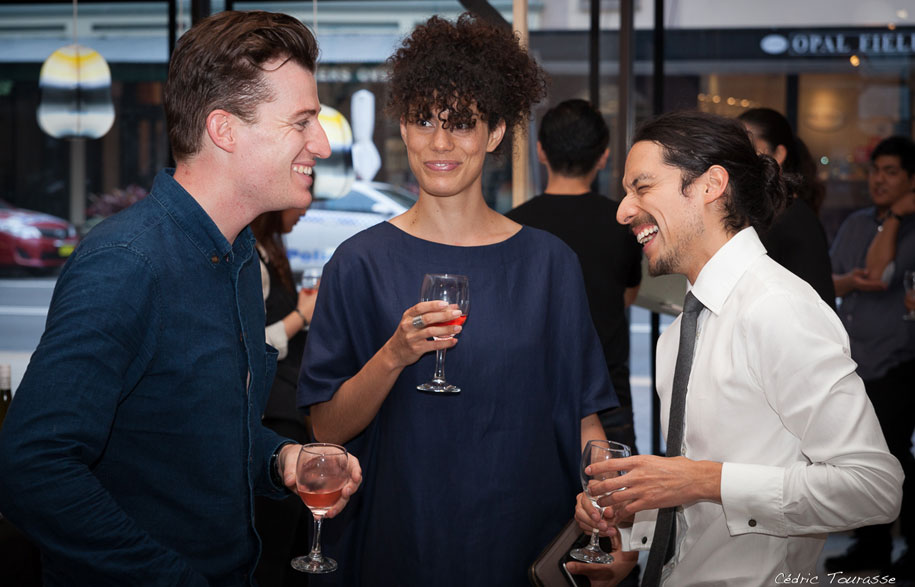 Tandem Opening Night
Last week the collaborative exhibition Tandem opened in Sydney. The night saw some exciting works and inspired people.

The Tandem Project is about collaboration – but not exactly in the usual fashion. Over six months, seven designers developed two products – one individually and one in tandem with another designer of their choice.

The Tandem Project is initiated by Christel H + He Made She Made