Laminex have just announced the release of their latest collection with Cloth fabric's Julie Paterson
The renovation of a 1970s townhouse in Sydney's Darling Point realises the potential of the structure's spaces while updating its dated interiors.
Ola Bednarczuk heads to Bali and discovers a holiday resort that's as much about design as it is about relaxation and wellbeing.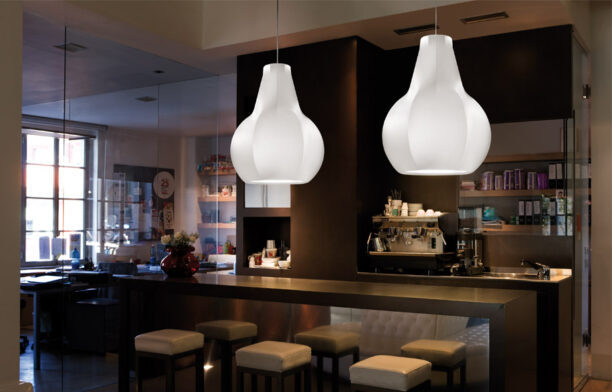 De-Signum's design for Kundalini has all the sass, curves and dramatic impact of its namesake
Who would have thought that 'pinching' a house in the middle would make it feel bigger? Colour, light and creative cabinetry reactivate this Sydney terrace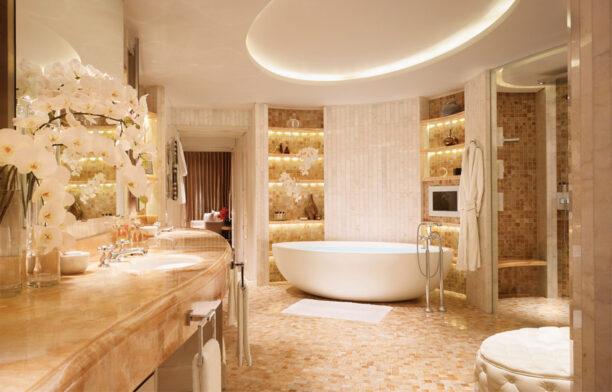 apaiser is an award winning International bath ware designer and manufacturer, specialising in hand finished stone composite bath ware that is synonymous with luxury and renowned for its organic feel and sculptural lines.