polychromatism_1
Related Posts
Lifesteel Sofa from Fanuli
Antonio Citterio's perfect marriage of elegance, comfort and craftsmanship is a peerless seating solution for elegant yet relaxed living.
MINI Thailand Design Celebration
The iconic MINI car design is taken to new heights with the help of Thailand's most talented artists, designers and creatives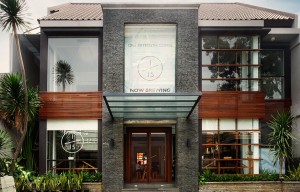 Java Balance
1/15 Coffee is Jakarta's latest gastronomic delight, drawing coffee connoisseurs and enthusiasts alike to the nestled streets of Gandaria. Thomas Tran reports.