polychromatism_3
Related Posts
Habitus Loves… Winter Sports
For those of us lucky (or unlucky) enough to be getting to the business end of winter, the time for alpine activities is drawing near. Habitusliving takes a look at eight excellent products to make your mountain fun even funner.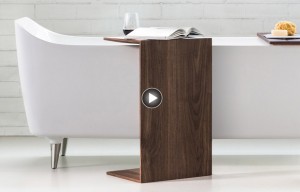 A Natural Collaboration
This short film explores the collaboration between designer Nick Johnston and local craftsmen that led to the creation of Rogerseller's new Pirch collection.