polychromatism_4
Related Posts
Designer Smarts
BoConcept collaborates with smart to create a range of products inspired by the clever car.
'Adorn' by David Trubridge
Elegant, minimal and geometric, Truebridge's collection of jewellery maintains the celebrated designer's signature style and quality.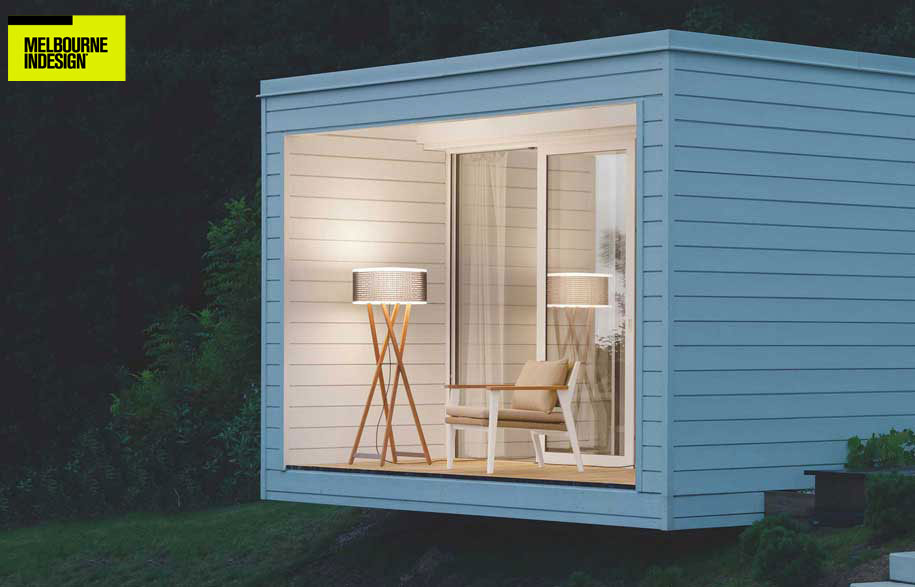 Outdoor Furniture with a French Riviera Feel
Leading outdoor living brand 'Triconfort' has arrived in Australia. Evoking imagery of the French Riviera and Spanish Algarve, the range of luxurious outdoor furniture and accessories epitomises the casual outdoor living of 'costal' Europe.