polychromatism_4
Related Posts
Urban Gourmand
Compact and sleek, The Town Mouse's economy of space is cleverly paired with a timeless fit out and intimate atmosphere.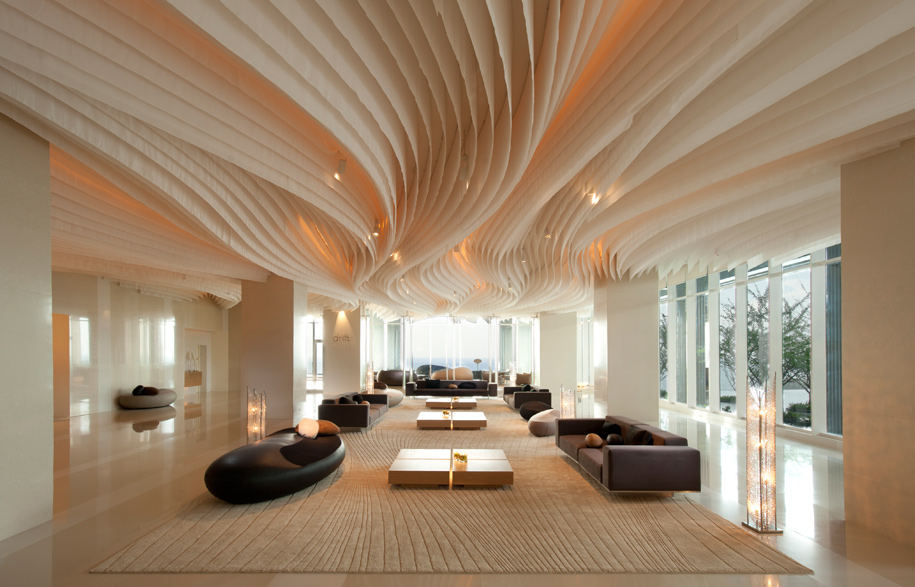 Somewhere Beyond the Sea
When the abstracted interior space becomes better than the reality of the beach out front… Wynn A. Bay spent the day at Hilton Pattaya's Drift Lounge and shares the experience.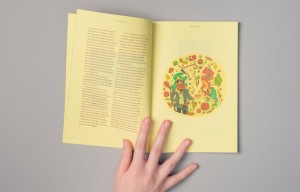 For the Love of Food
habitusliving catches up with Scrag End co-founder and Editor Sascha Rust to hear about how a shared love of food and a desire to explore its origins led to a shiny new journal.