This is the intro text ot my contest

Phoebe Olsen is owner and manager of creative/ingenious websites 'Spineless Classics' and 'My Favourite'. We sit down with her to learn about her deign favourites.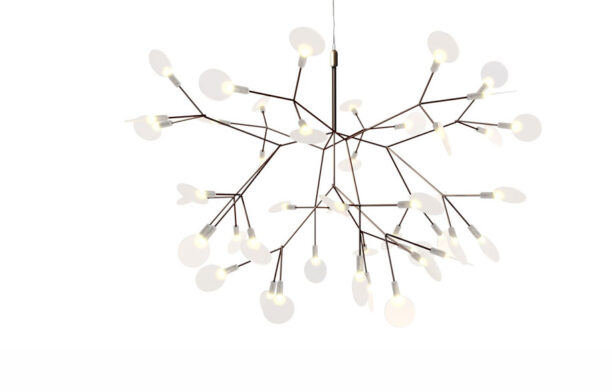 Designed by Bertjan Pot and powered through the Electrosandwich by Marcel Wanders, the Heracleum II Small is an impressive combination of beauty and impeccable design
Workshopped brings to light a new collection of unique bowls exploring how multiple flat surfaces combined can form a vessel for holding. Hayley Davis reports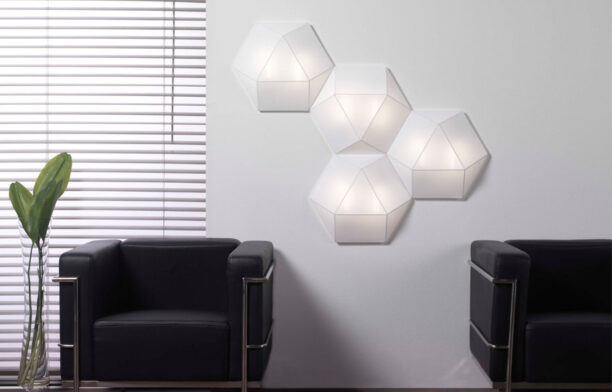 The newly expanded Clone range offers a larger format of the original modular, versatile and attractive lighting solution that suits a variety of settings.
Sydney Open is Australia's premier architectural event and unlocks the doors to 70 of Sydney's most prestigious residential homes, contemporary designed office blocks and much loved heritage sites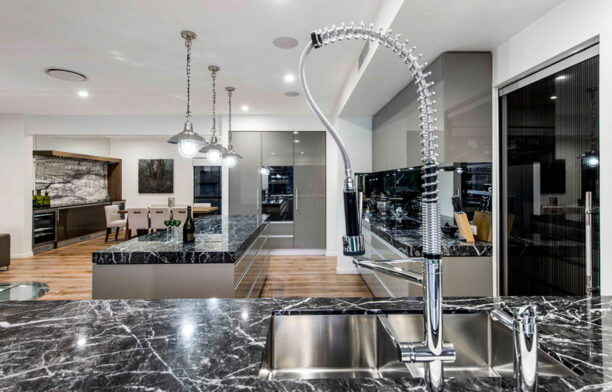 Designer Lee Hardcastle from Enigma Interiors approached the design of this kitchen with the goal of combining modern aesthetics with a number of striking features. He specified only top-quality materials and appliances, including a Zip HydroTap Boiling Chilled which delivers boiling and chilled filtered water on demand
IDI get us ready to hit the slopes this winter with their new ski helmet design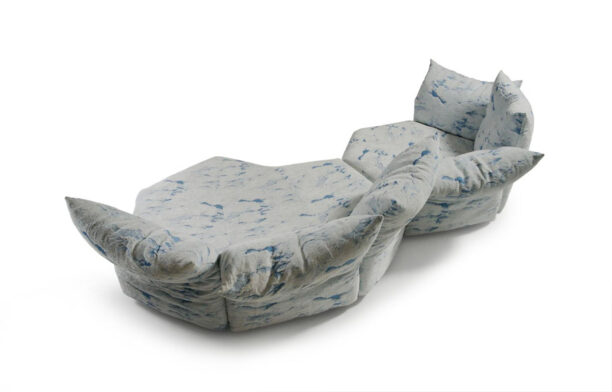 Shaped like a cloud and just as comfortable, the Edra Standard sofa is a new modular piece from designer Francesco Binfaré