This is the intro text ot my contest

Collette Swindells visits one of Perth's fashion hotspots – the award-winning Zekka.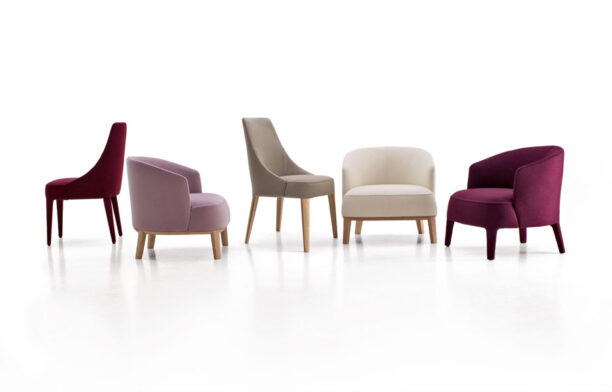 Maxalto presents a series of new and innovative additions to the elegant Febo collection by Antonio Citterio
Wild and poetic, Isabel Dammermann's work with jewellery explores notions of natural opposition and contradiction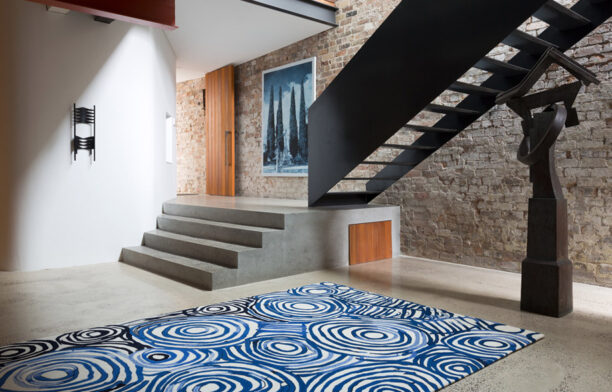 The Minnie Pwerle collection for Design Rugs is testimony to the company's driving urge to further bridge the divide between art and interior design - to marry unique, stimulating artwork with exceptional quality, functional, floor coverings
Saturday in Design is upon us once more, and with so much to see and do we thought we'd give you our selection of fun, interesting and relaxing highlights. Happy SIDing!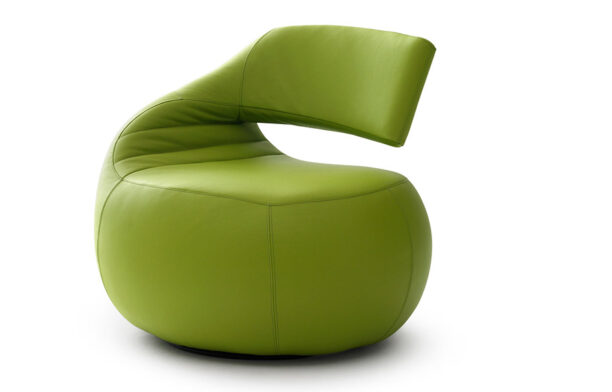 Leolux is a modern furniture brand from the Netherlands and is renowned for its quirky and clever designs. Leolux's signature product is the Gisa armchair designed by Jane Worthingon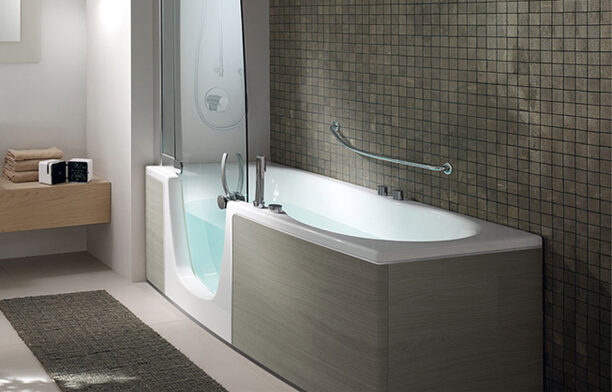 The Combi Units, designed by Lenci Design for Teuco, are a versatile, safe bath/shower solution that are as stylish as they are functional.