This is the intro text ot my contest

This design in Geelong's Newtown undergoes a renovation, utilising its corner position and some clever visual tricks to create a spacious family home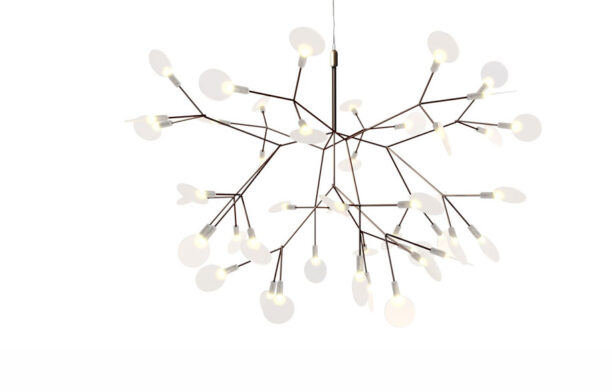 Designed by Bertjan Pot and powered through the Electrosandwich by Marcel Wanders, the Heracleum II Small is an impressive combination of beauty and impeccable design
They say your wallet tells a lot about you. Well, if that's the case, then the Dosh wallet tells of a durable, funky, well-designed sort of person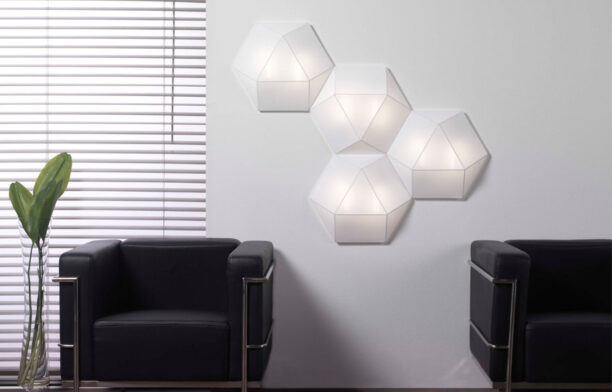 The newly expanded Clone range offers a larger format of the original modular, versatile and attractive lighting solution that suits a variety of settings.
Richard Blackwell's latest collection employs an incongruous and eclectic mix of materials to examine how we perceive scale, boundaries and space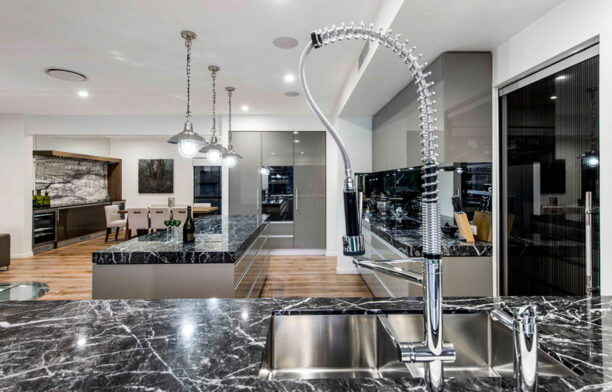 Designer Lee Hardcastle from Enigma Interiors approached the design of this kitchen with the goal of combining modern aesthetics with a number of striking features. He specified only top-quality materials and appliances, including a Zip HydroTap Boiling Chilled which delivers boiling and chilled filtered water on demand
Siemens' flexinduction cooktop receives a 'dot' at this year's design awards.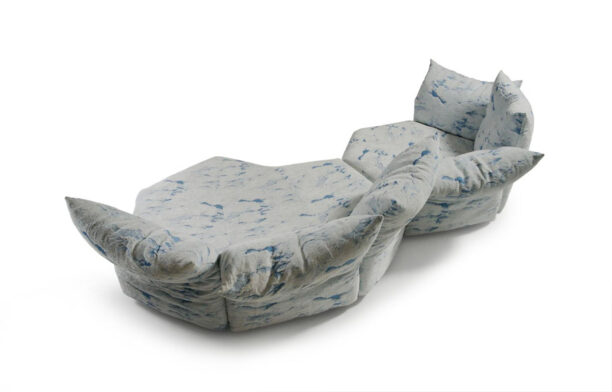 Shaped like a cloud and just as comfortable, the Edra Standard sofa is a new modular piece from designer Francesco Binfaré