caesarstone_3
Related Posts
'Tangents' at Edmund Pearce Gallery
In this new series, Michael Corridore references Cubism and art history, redefining such ideas in a modern photographic context. Commenced in 2000, the project has only now been fully realised by the artist, thanks to advances in digital capture technology. Vibrant and subtle colour can now be fully preserved in the collage process.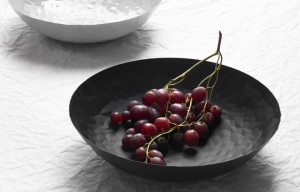 Satisfying Tastes – Alessi 2014 Collection
Playful yet elegant, Alessi's new collection of kitchenware showcases another suite of collaborations with leading designers. By Yen Dao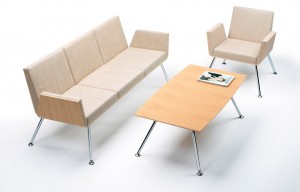 Meta
As the newest design furniture company in Australia, Meta's strength lies in the quality of the brands and products it brings to the market and in the strength of the network that represents it.