phoenix_tapware_2
Related Posts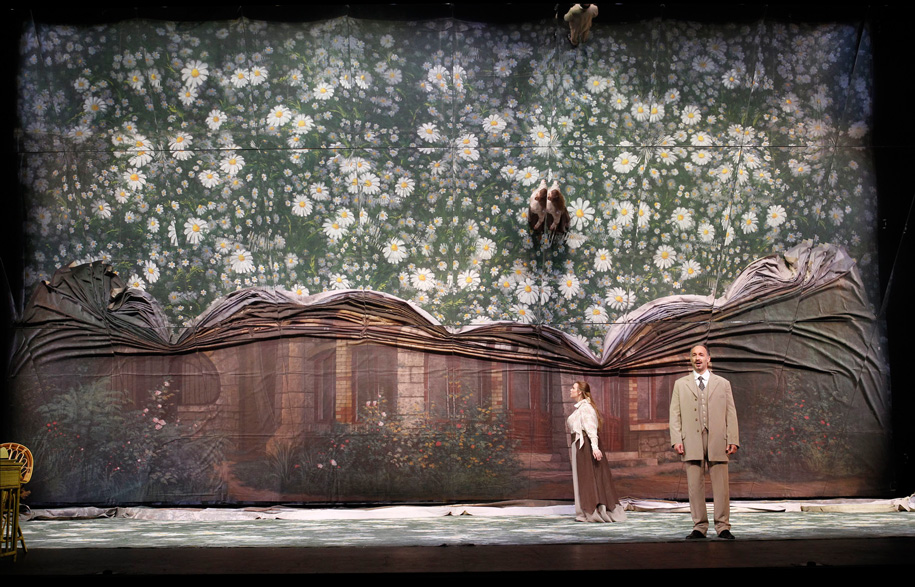 La Traviata, by Victorian Opera
Reality or illusion? Josef Svoboda's revolutionary set designs transform our experience – and perception – of the romantic tragedy La Traviata, at Victorian Opera. Alice Blackwood attends opening night to experience the effects first hand.
Songs of Sapa Winner
We announce the winner of the signed copy of Luke Nguyen's latest book Songs of Sapa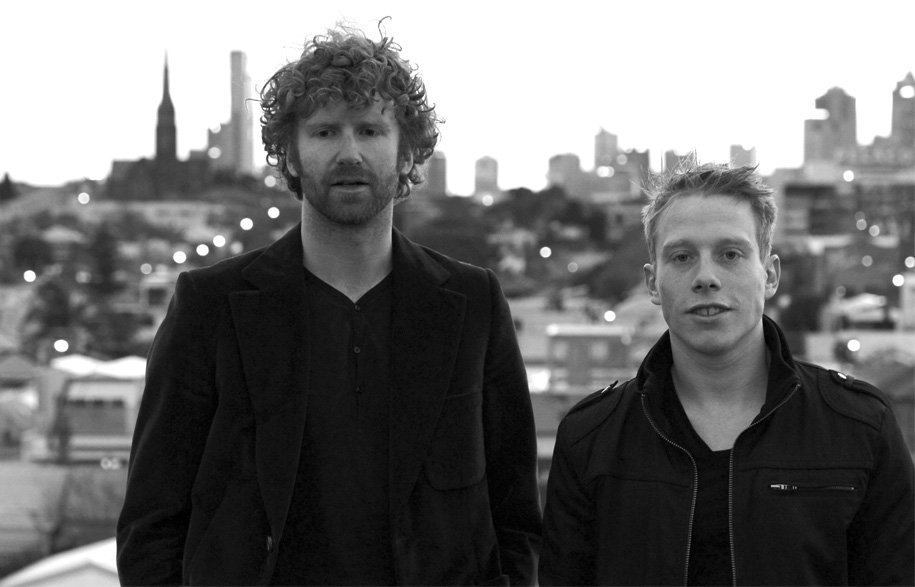 Design Hunter Q+A with Copper Industrial Design
Hot on the heels of their win at the Temple & Webster Emerging Designer Award, we catch up with Viktor Legin and Edward Linacre of Copper Industrial Design to hear about their candid, down-to-earth, and often humorous design favourites.