anglepoise
Related Posts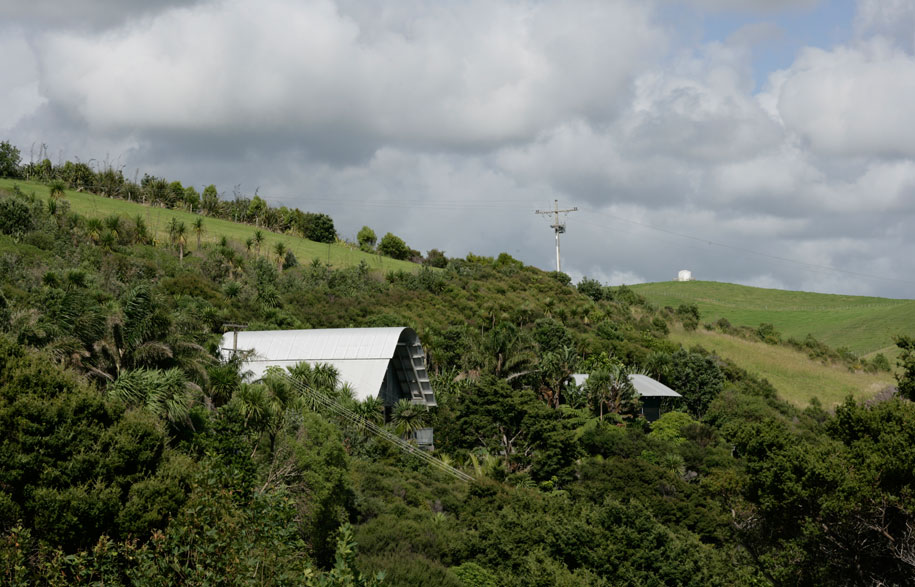 A Design informed by New Zealand History: Davis Bure house
Davis Bure House, sitting high upon a hillside at Whale Bay, Northland, is a thoughtful exploration of New Zealand's history. Both colonial occupation of the land and the Maori response to that has been into consideration in the design, looking at how those events might be woven together. The distinctive high ceilings in particular are a unique design choice for its location, as Pip Cheshire tells us.
Tresor Apartments Launch
On Wednesday 27 October, the much-coveted address of Trésor, South Yarra was in high activity with restaurateur, Guillaume Brahimi, serving up treats and close to 250 guests in attendance for the launch of the new apartment project designed by Wood Marsh.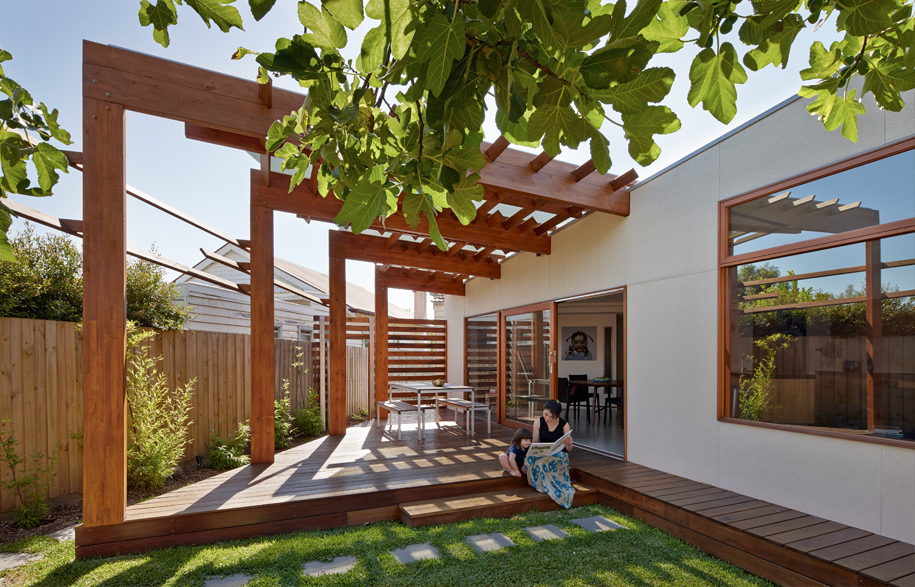 Fig trees, a growing family and Japanese design in Victoria.
A growing family and a Fig tree: two important factors in the extension of Matt and Sonia Hegarty's home in Coburg, Victoria, by Windust Architects, which features some intriguing Japanese elements. Words by Tess Ritchie.