anglepoise
Related Posts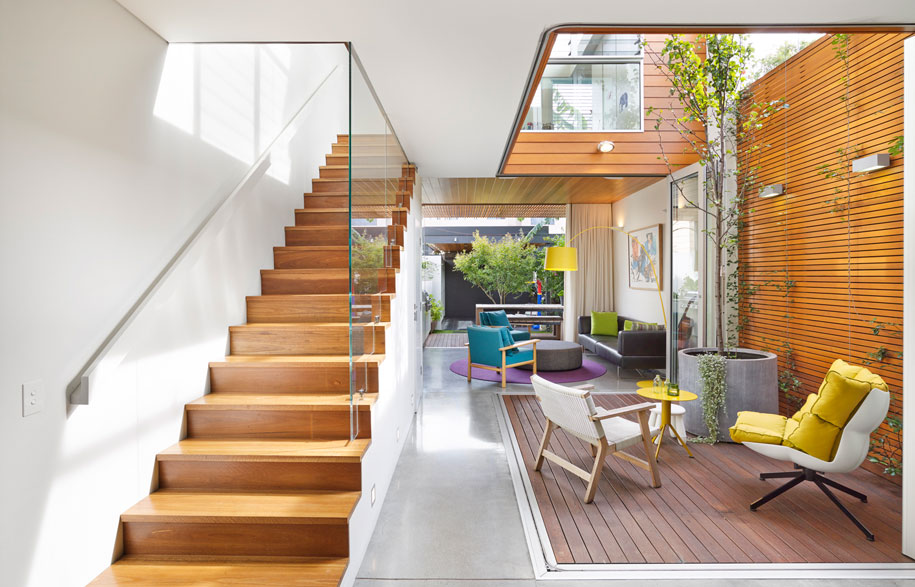 Light and Bright | Brandling Street Home
Brandling Street House, by Elaine Richardson Architects, is a new build in a conservation zone. The result is a light, colourful and open family home. Words by Tess Ritchie.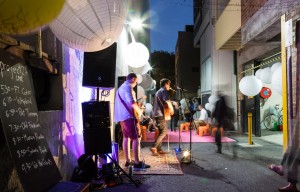 UR[BNE] Collective and UR[BNE] Festival.
In August 2011, four Brisbane designers – Brooke Williams, Yen Trinh, Amy Grey and Sonia Kirby – founded UR[BNE] Collective, the creative force behind Containerval (now Eat Street Markets) and all-white pop-up picnic Diner en Blanc, in a bid to drive local urban intervention. By Stephanie Madison.