artemide
Related Posts
'Theatre of the World' at MONA
Intersecting the essence of the museum's raison d'être, 'Theatre of the World' explores the connection and continuity between old and new art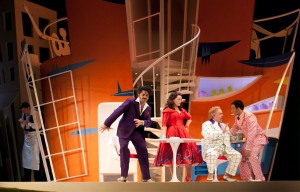 Paper Queens
Sydney duo Gabriela Tylesova and Emelia Simcox bring energy, play and finesse to the design of newly launched wallpaper brand, Aviatrix. Stephen Lacey learns a little bit about the pair, and drops by the Opera to see the wallpaper in the flesh.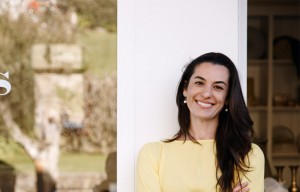 Design Hunter Q+A with Monica Ford
On the heels of opening her homewares and styling showroom Hamptons House, Monica Ford shares her design favourites and inspirations, echoing the languorous elegance of her brand's namesake.