benjamin-hubert
Related Posts
Courtesy of the Artist Opening
Jewellery store, Courtesy of the Artist, celebrated the launch of their
newly designed location at The Strand Arcade in Sydney on Monday 18
April.
Mini Melissa – Vivienne Westwood
Avant-garde fashion meets plastic fantastic footwear in a second
collaboration of Vivienne Westwood and Melissa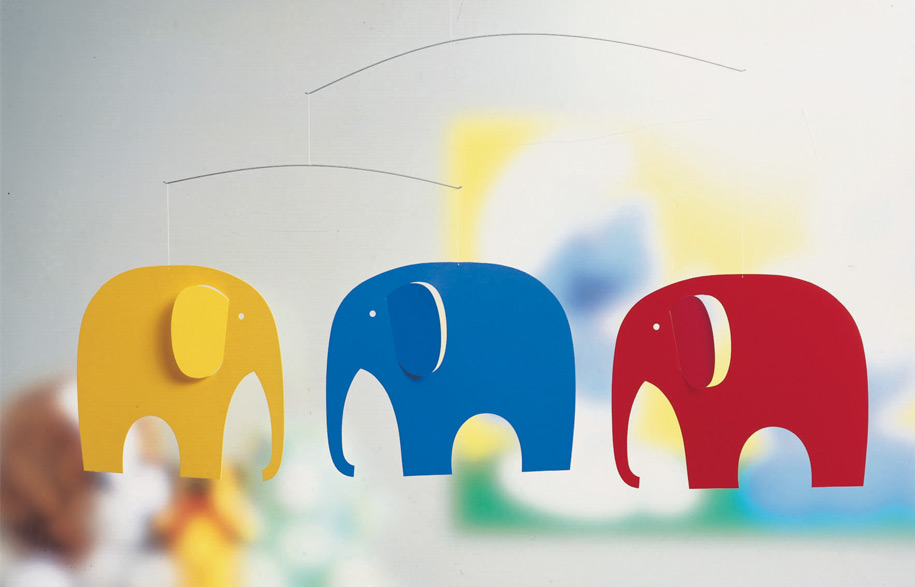 Habitus Loves… Kidding Around
Yes we know, the toys are for the kiddies to play with, but that doesn't mean we adults don't get to enjoy having them around as well, especially if they are imbued with designer cred. We've picked out eight of our favourites to brighten up any nursery. By Stephen Lacey.