benjamin-hubert
Related Posts
Evie Group at Sydney Indesign
For their debut appearance at SID, the Sydney design duo have announced an exciting collaboration with kikki.K and will be launching beautiful new products.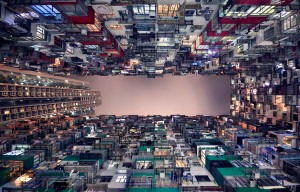 Room to Move
Space with enough room to move. It's harder and harder to find. Paul McGillick reflects on living in smaller spaces
Designer Rugs launch Catherine Martin's 'Deco' collection.
The grandeur of the 'Iona' residence in Darlinghurst made the perfect backdrop for the roaring twenties charm of Designer Rugs' new collection.