benjamin-hubert
Related Posts
Ralph Lauren Home Sydney Launch
David Jones and Ralph Lauren announce the introduction of Ralph Lauren Home into David Jones' flagship store in Market St, Sydney.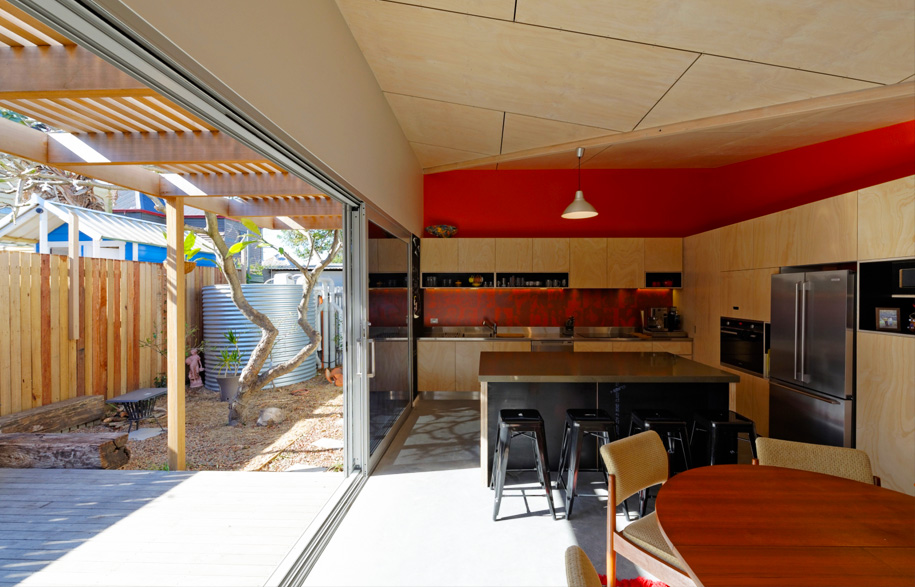 Islington Air
Taking inspiration from the immediate neighbourhood, Bourne Blue architects have designed a multi-purpose home that is robust in nature, skateboard friendly and responds accordingly to a small site.
Habitus Loves …sailing
This week Habitus sets out to get the wind in her hair as she packs up a bag of useful sailing essentials and climbs aboard the Sailing yacht Sleighride, a sloop originally designed by Sparkman & Stephens.