euroluce
Related Posts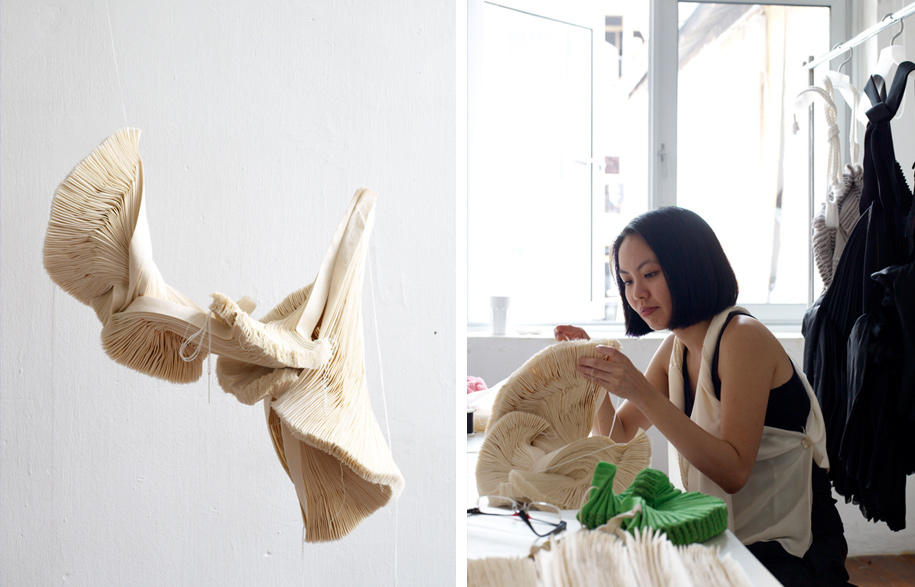 Fashioning Fabric – Grace Tan
She is originally from Malaysia, but these days Grace Tan calls Singapore home. It is here that she is pushing the limits of fashion design. Darlene Smyth asked her about her work and about what inspires her in her new home town.
Cosentino Opens New Sydney Showroom
Cosentino's new Sydney showroom opened with a bang this week.
Sopheap Pich at Sherman Contemporary Art Foundation
Collection+: Sopheap Pich is the second exhibition in the Collection+ series to be presented at the Sherman Contemporary Art Foundation in Sydney and the 19th project since the foundation launched in 2008