koncept
Related Posts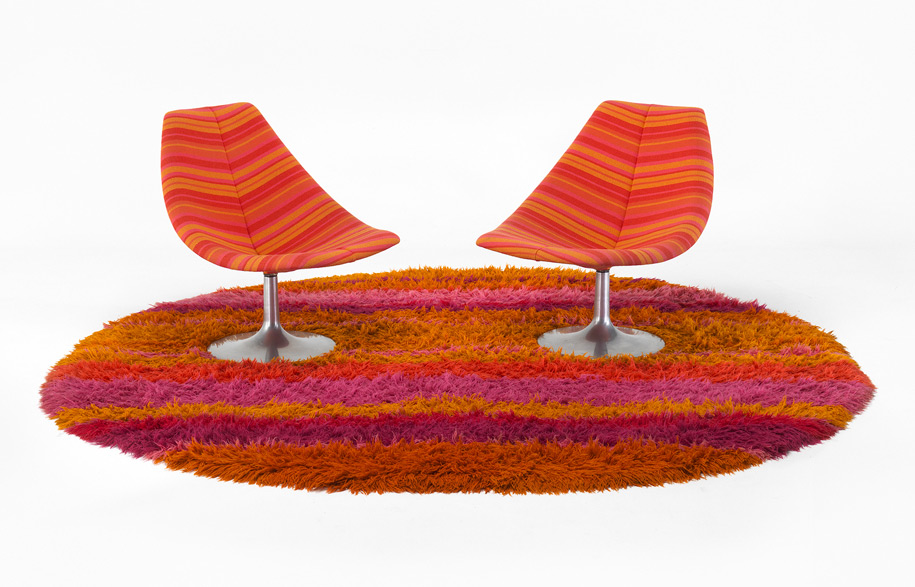 Mid-Century Modern: An exhibition of Australian Furniture Design
The National Gallery of Victoria hosts Australia's first exhibition exploring the emergence of contemporary Australian design in the decades following World War Two.
Habitus Loves… Wool rugs
WIth a number of environmental, health and comfort advantages over it's synthetic competitors, wool remains the superior choice in many applications. It also feels phenomenal under your toes.