emily_green
Related Posts
Binnie House
A thoughtful, finely executed fusion of styles and forms yields an elegantly understated home rich in hidden details.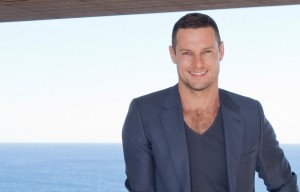 Design Hunter Q&A With Darren Palmer
As a judge for the upcoming Gift and Life Instyle Awards (GALA), Darren Palmer certainly knows a thing or two about great design. Darren shares with us his love of art, good food and ice cream.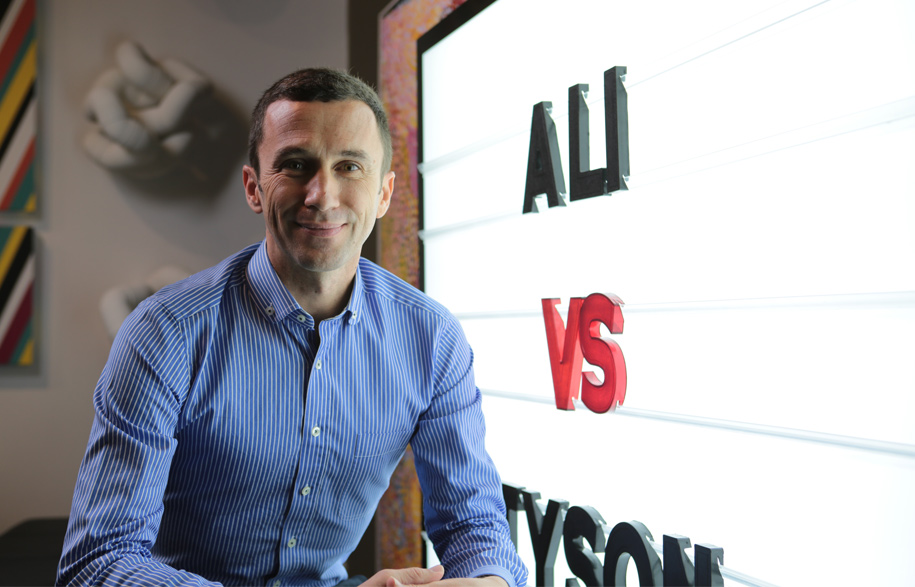 DESIGN HUNTER Q+A: TONY STEPHENS
With the reopening of Artbank at their new site getting close, we speak to director Tony Stephens about his favourite cocktail bar and most treasured piece of art.