emily_green
Related Posts
Filling a Niche
The recent renovation and expansion of the London Hotel in Sydney has resulted in a whole new area in the popular pub, creating a warm and relaxed eatery.
ILVE 700WMP built-in oven
Combining true European precision and Italian design and style, ILVE's
NEW 700 WMP built-in oven offers the same exceptional innovation as
ILVE's renowned larger oven, for the smaller interior space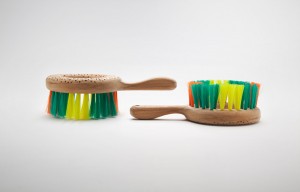 Field Experiments
A trio of designers has come together in Bali to challenge the traditional concept of the souvenir, in a new collection of work that will be exhibited in New York this May. By Annie Reid.