emily_green
Related Posts
BoConcept 2014 Collection
The 2014 collection from BoConcept offers plenty of new – new furniture designs, new materials, new textures, new colours and new shapes. But the real news is, the never before seen combinations of the well-known.
Food for Design Forum

Join passionate and influential advocates of food and design at the inaugural Unlimited Asia Pacific event in Brisbane.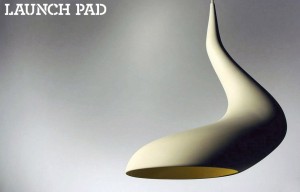 Launch Pad: Calling All Emerging Industrial Designers
Now in its tenth year, Launch Pad is an annual competition and mentorship program giving emerging Australian industrial designers a foot in the door and, once the foot's in, a helping hand to get further. Their motto is, "From prototype to production"