karen_morton
Related Posts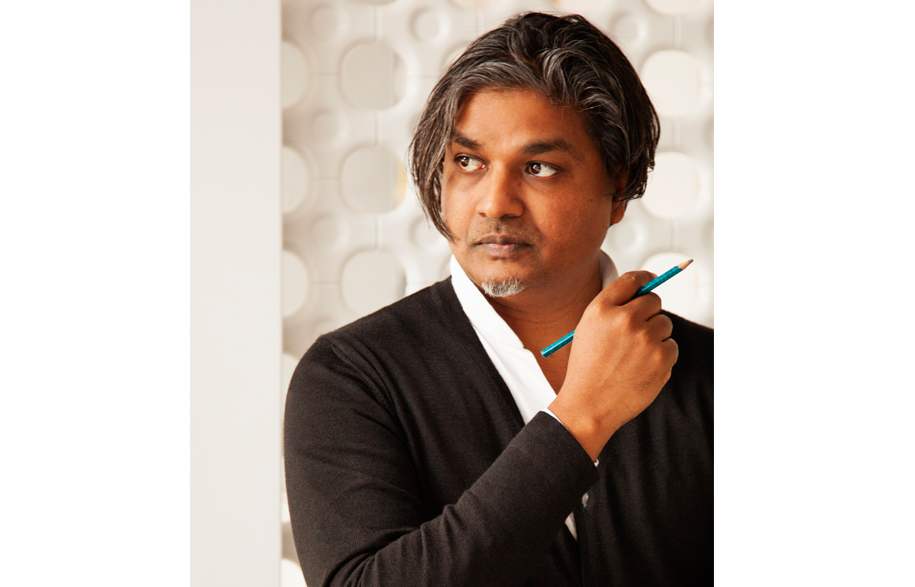 Design Hunter Q + A: Satyendra Pakhalé
Born in India, and trained at IIT – Indian Institute of Technology, Bombay and later at Art Centre College of Design Europe, in Switzerland, Satyendra Pakhalé established his practice in Amsterdam. An active member of the international design community – in the field of Industrial Design, Transportation and Architectural Design, he brings a unique cross-cultural perspective. We chat to the award-winning designer about how George Nelson influenced him, what his favourite spaces are and the little details that make him a Design Hunter.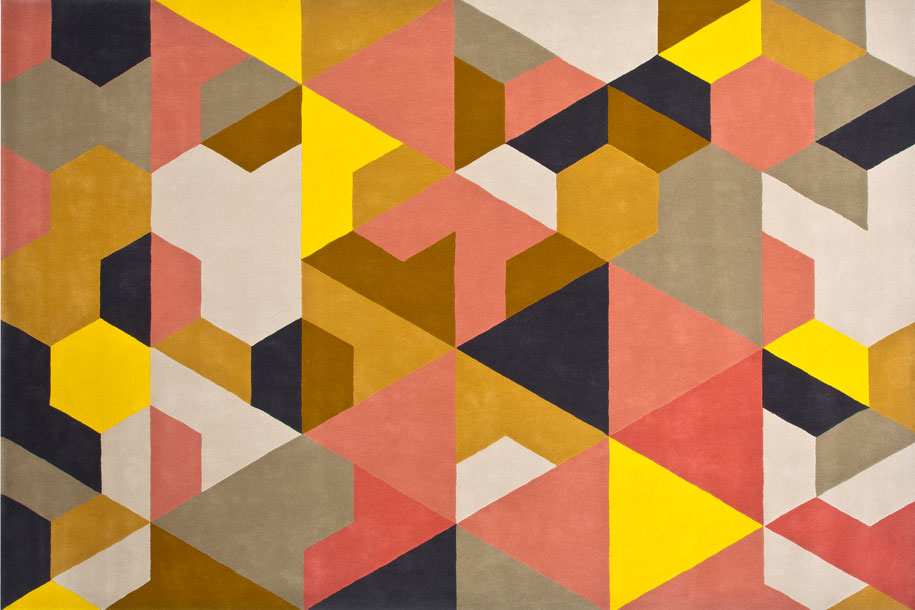 A Rug Collection that Reflects Community
Designer Rugs collection of six hand-tufted rugs, "Neighbourhood" by Bleux, reflects, charmingly, on the essence of community with a true sense of place. "This collection recognises our daily adventure – punctuated by a wave from a shop owner, a conversation on the run with one of the locals, squeals from the kids in the park and all the characters along the way. All designs can be custom sized and custom coloured as required.