loom-rugs
Related Posts
Habitus Loves… Wallpapers
Wallpapers are most definitely in the middle of a revival, no longer a left-over of times gone by. We've plastered 8 of our favourites on the website this week, just for you!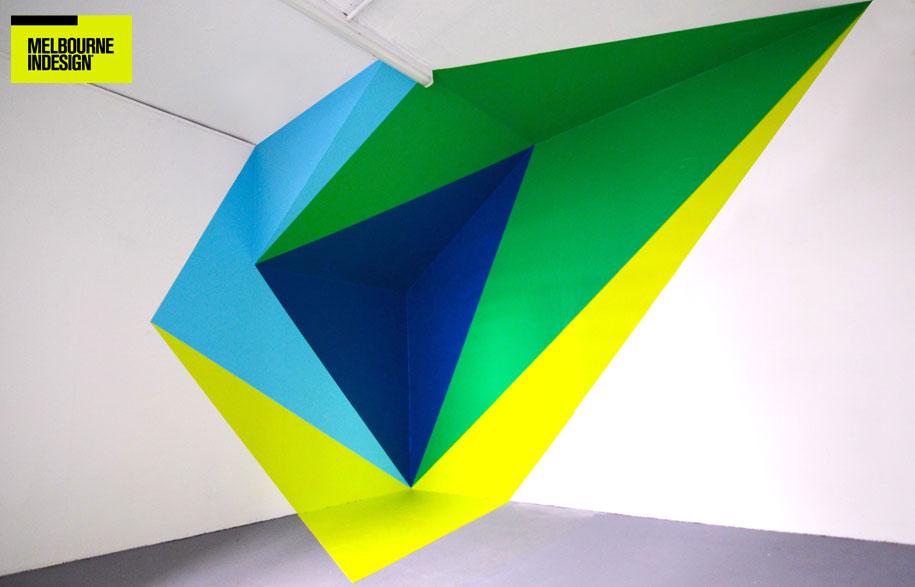 Site-Specific Art: Emma Coulter
Emma Coulter's site-specific work has a direct link with her background in painting and interior architecture. Blending the two lets her explore the ideas that overlap between them, de-constructing and re-constructing a space to using a refined palette to create something new.