lucas_grogan
Related Posts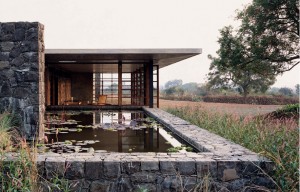 The Space In-Between
This house outside Mumbai in India is, says Jagan Shah, a refuge and a retreat. Designed by Studio Mumbai, the house communes with the natural world, a refuge from the chaos of the nearby city.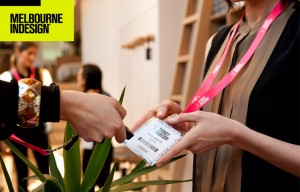 Melbourne Indesign 2014: Registrations now open!
Register now to see the best new design products from Australia and around the world this August.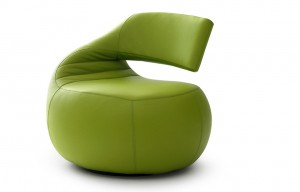 Leolux by Misura
Leolux is a modern furniture brand from the Netherlands and is renowned for its quirky and clever designs. Leolux's signature product is the Gisa armchair designed by Jane Worthingon