workroom_design
Related Posts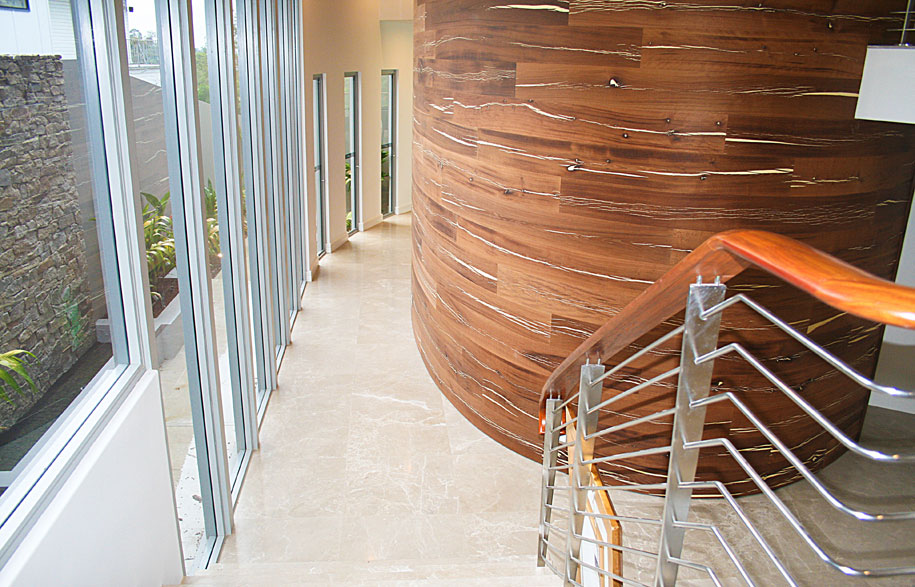 mafi Curved Tiger Oak wall
Mafi Curved is the latest innovation to come out of the mafi factory in Austria.
Habitus Loves… Saturday inDesign
Saturday in Design is upon us once more, and with so much to see and do we thought we'd give you our selection of fun, interesting and relaxing highlights. Happy SIDing!
Are you a Design Hunter™?
There are millions of magazines and websites out there, so to save you a
bit of time, here's a quick snapshot of what Habitus and
habitusliving.com are all about