inka_1
Related Posts
Sustainable Homes
Australian Living's website 'Your Future Home' offers information and advice on how to build an eco-friendly home
Profile: Michael Bechara
This week's Temple & Webster profile is with Michael Bechara; David Clarke sits down with the Surry Hills-based Interior Designer to hear about his origins, his practice, and what the future holds.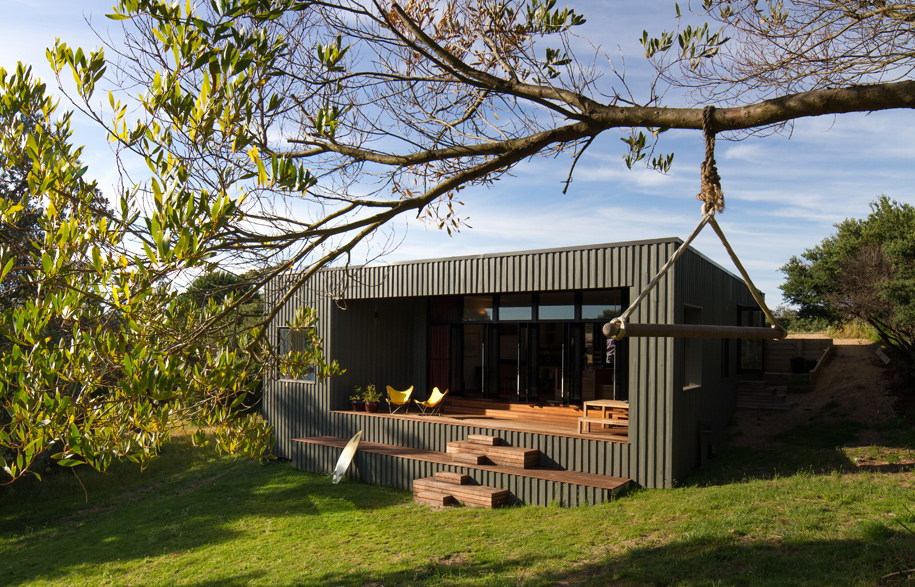 A Kiwi Bach in Victoria by MRTN Architects
Venus Bay Bach, by MRTN Architects, "was never intended to be home away from home; it was to be a holiday house, basic in form and basic in function". Nestled in the rugged terrain at South Gippsland, Victoria, the house is an escape from the city for a New Zealand-born Melbourne-based young family.