inka_4
Related Posts
A Bright Future for Australian Colour
Sarah-Jane Pyke and Juliette Arent of Arent & Pyke share the fruits of their experience and expertise in the world of colour, commenting on the changes in the use of colours in Australia.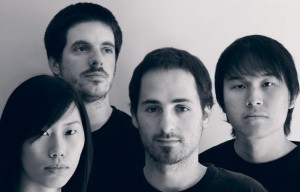 Of Cultural stock
Truly cross-cultural, Outofstock brings together creatives from Singapore, Argentina and Spain. One member, Gabriel Tan, offers an insight into this international melting pot of minds. By Nicky Lobo.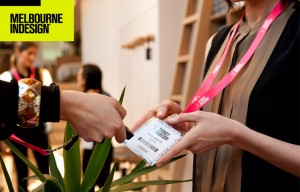 Melbourne Indesign 2014: Registrations now open!
Register now to see the best new design products from Australia and around the world this August.