inka_5
Related Posts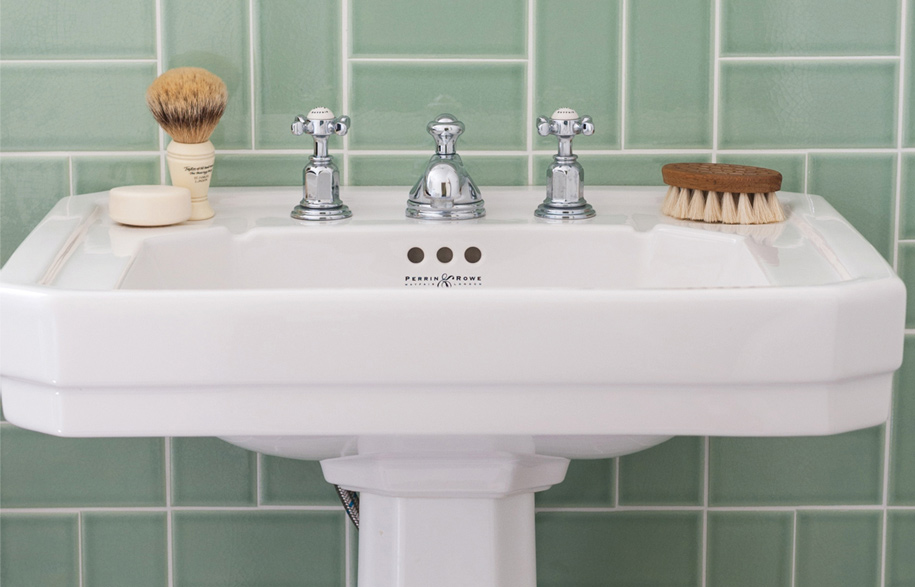 Art Deco Ensuite in New Zealand
A 1930s era bungalow in Hawkes Bay has retained its original Deco style, and the master bedroom's ensuite is especially in keeping, embracing geometric lines and a bold palette.
Designer Rugs launch Catherine Martin's 'Deco' collection.
The grandeur of the 'Iona' residence in Darlinghurst made the perfect backdrop for the roaring twenties charm of Designer Rugs' new collection.