inka_5
Related Posts
Habitus Milan Review
A casual, considered tone, healthy debate amongst the speakers and the elegant setting of the Fanuli showroom combined to make the Habitus Milan review an excellent conclusion for this year's design fair.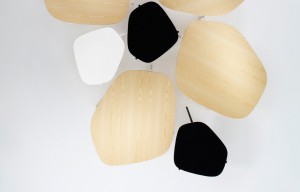 Keith Melbourne at Stylecraft
Keith Melbourne has a unique talent and passion for furniture design. His combination of design, engineering, management and commercial skills is unusual in the furniture industry but as his range for Stylecraft shows, his varied background is proving to be his greatest asset.