Intro text for the Facebook Contest

Cathryn Wills, Creative and Commercial Director of Australian accessories empire, Mimco, lives in an unassuming pocket of Melbourne's Brunswick West. Kath Dolan visits her understated little oasis of solace and calm
Featured in Habitus 18, Indian-born Gupta works across mediums, creating striking installations.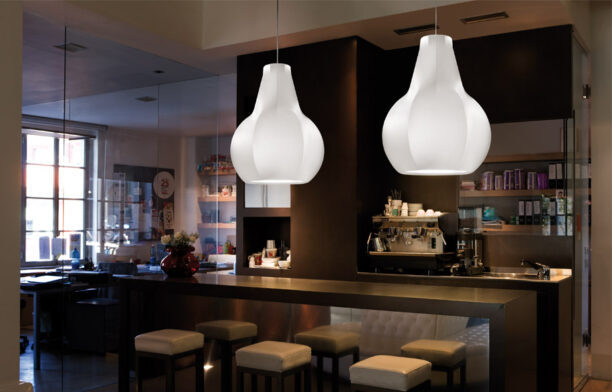 De-Signum's design for Kundalini has all the sass, curves and dramatic impact of its namesake
Not content with filling the world with preppy Polo t'shirts, Lacoste has collaborated with leading sports designers to produce ultra slick products for the LACOSTE LAB.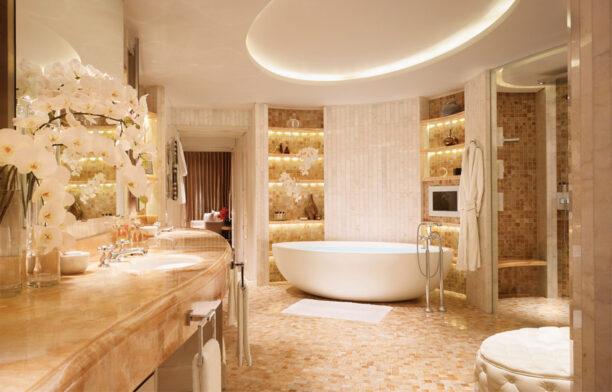 apaiser is an award winning International bath ware designer and manufacturer, specialising in hand finished stone composite bath ware that is synonymous with luxury and renowned for its organic feel and sculptural lines.