Welcome to the habitus photo contest.

Simeon Nelson engages his audience with a unique sculptural concept, Systems of Romance II, Paratekton Series.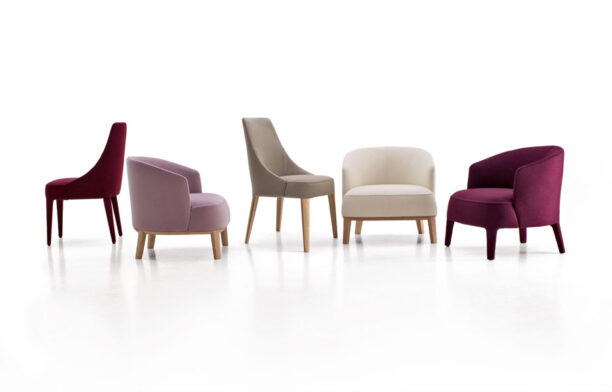 Maxalto presents a series of new and innovative additions to the elegant Febo collection by Antonio Citterio
The innovative yet familiar 'Masterpiece' range from Maurice Lacroix: the pursuit of perfection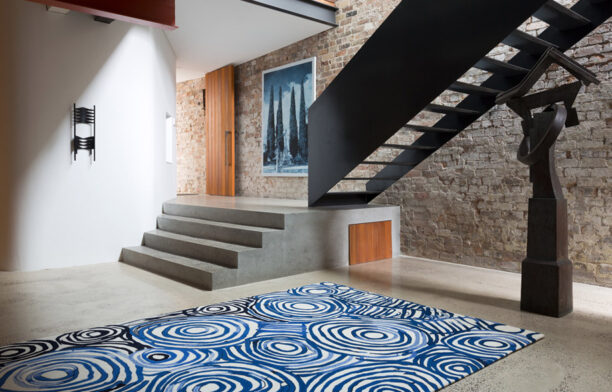 The Minnie Pwerle collection for Design Rugs is testimony to the company's driving urge to further bridge the divide between art and interior design - to marry unique, stimulating artwork with exceptional quality, functional, floor coverings
This clever transformation of an old Singapore home shows modern sensibility and good green thinking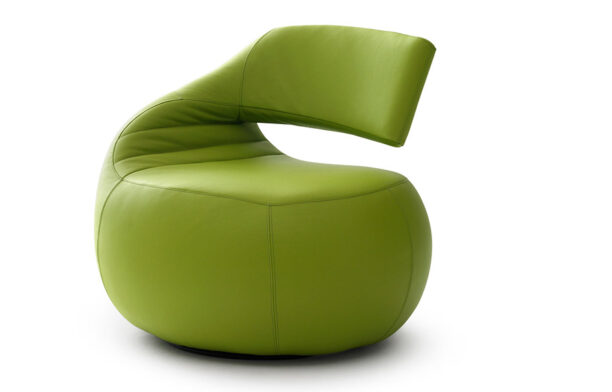 Leolux is a modern furniture brand from the Netherlands and is renowned for its quirky and clever designs. Leolux's signature product is the Gisa armchair designed by Jane Worthingon
With attention to detail and commitment to a style that he developed, Filipino furniture designer Milo Naval maintains his place as a forerunner in the Philippine Moderne movement. By Aya Maceda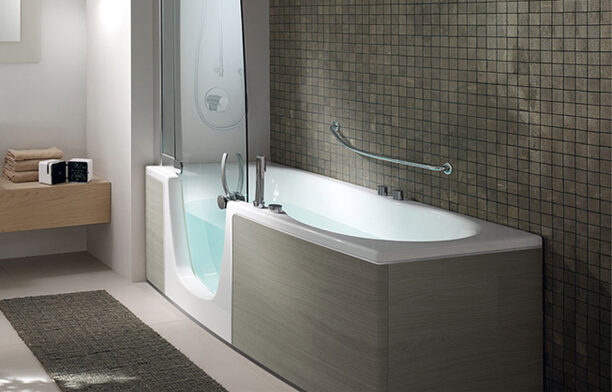 The Combi Units, designed by Lenci Design for Teuco, are a versatile, safe bath/shower solution that are as stylish as they are functional.