west_head_house_12
Related Posts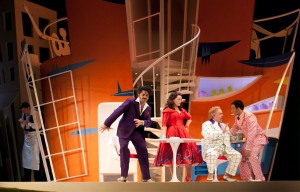 Paper Queens
Sydney duo Gabriela Tylesova and Emelia Simcox bring energy, play and finesse to the design of newly launched wallpaper brand, Aviatrix. Stephen Lacey learns a little bit about the pair, and drops by the Opera to see the wallpaper in the flesh.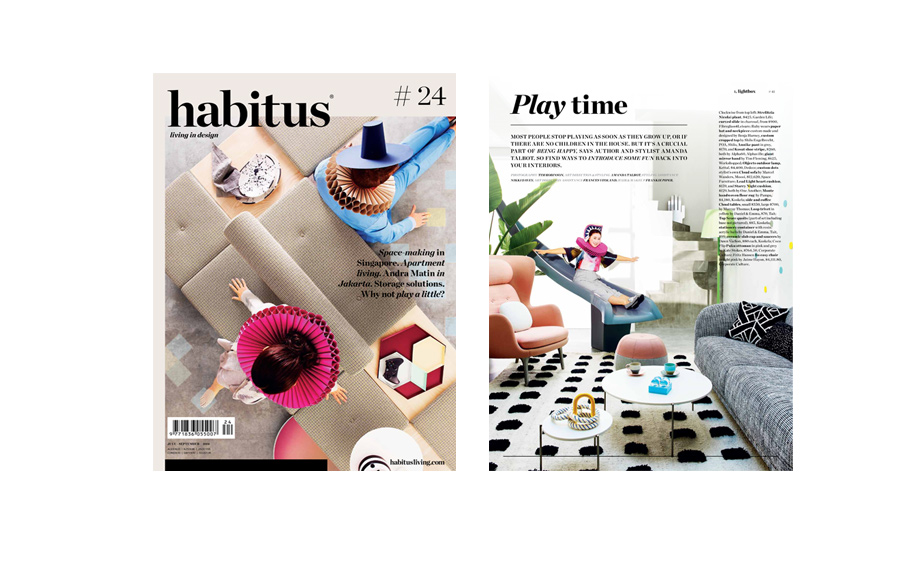 Habitus Issue #24 Preview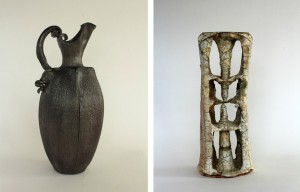 Strength and Security
Caroline Ezzy explores the biophilic and symbolic power of sculptor Andrew Bryant's creations.