west_head_house_2
Related Posts
Biennale of Sydney 2012 launch parties
This year's Biennale kicked off with a series of parties across the city, bringing together artists, curators, sponsors and public figures.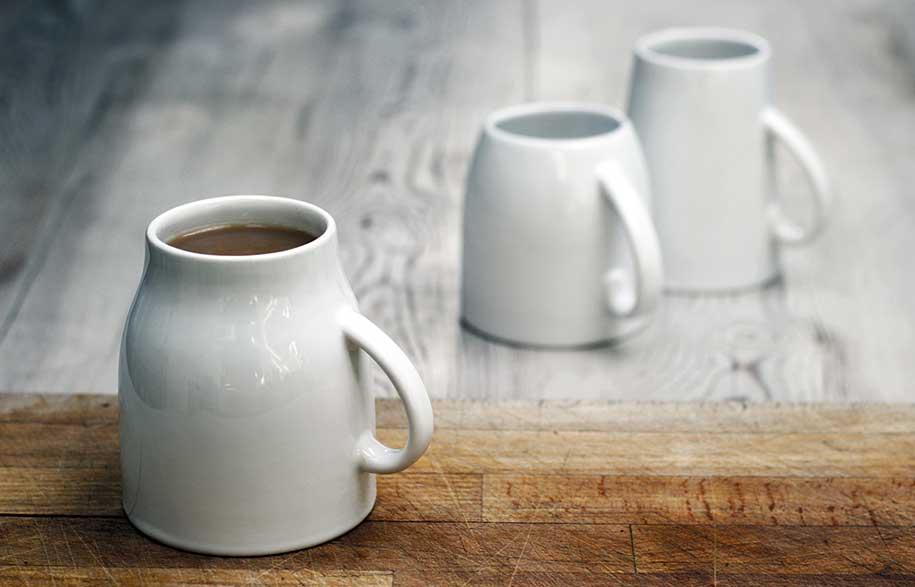 The Making of Muglexia, A 'Dyslexic Object' by Henry Franks
Muglexia is one of Henry Franks' 'dyslexic objects', a range inspired by his own dyslexia. We were eager to see what lay behind a mug bearing such a name and form.
Design Hunter™ Q&A with Fleur Wood
By staying true to her own philosophy, Fleur Wood has become a successful Australian fashion designer and now, author.