west_head_house_9
Related Posts
Brightly Balanced
Deftly combining textures, materials and colours and inviting plentiful natural light into the space, Architect Matt Fearns has created a warm and nuanced equilibrium in this Bondi Terrace.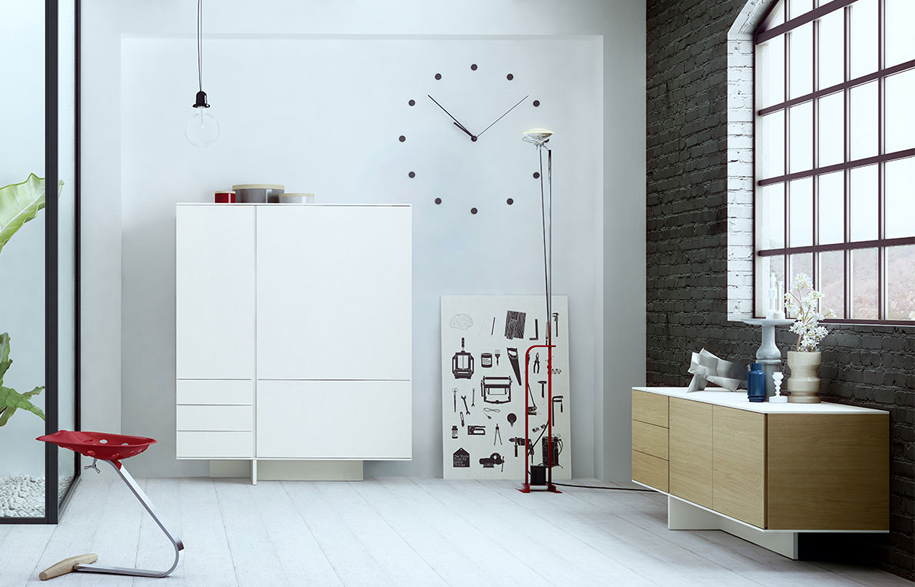 AJAR introduces the Arlex Home collection
Founded in 1963 to provide quality home furniture at competitive prices Arlex has evolved into one of Spain's most respected manufacturing brands.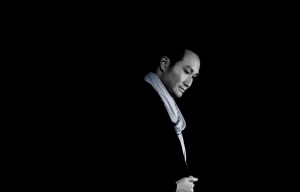 Design Hunter Q+A with Pal Pang
Cognac, vintage sports cars and birthday cake – the design favourites of Hong Kong designer Pal Pang.