shanghai_mansion_1
Related Posts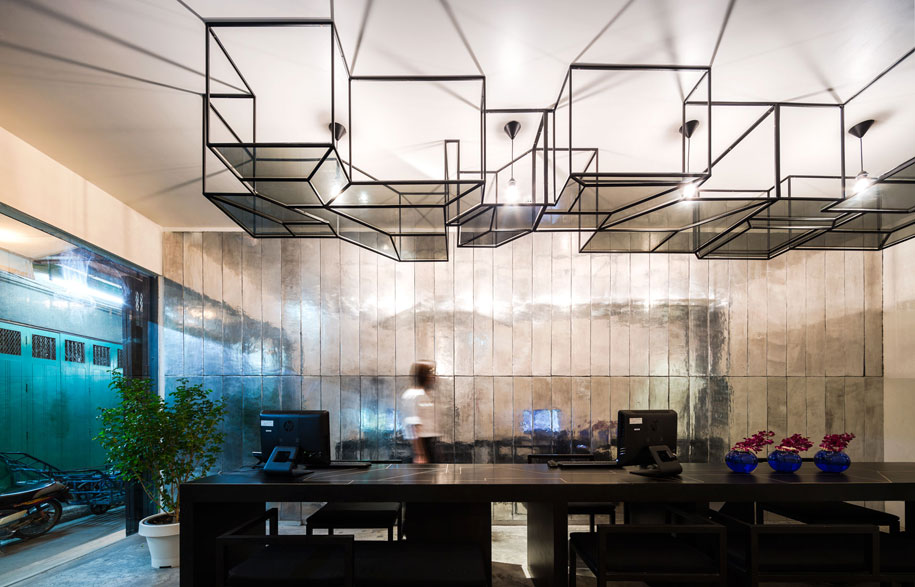 View on View: Bangkok Hotel Renovation
With a view as good as this, it makes sense to embrace it. Onion architects, have done this precisely in Sala Rattanakosin – a renovation project in Bangkok. Words by Tess Ritchie.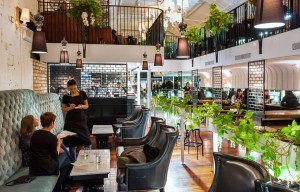 Everybody's Izakaya, Auckland
Just a jump from the hipster Britomart retail development, you'll find Everybody's Izakaya. Designed by architects Fearon Hay it is a restaurant and bar inspired by a term that literally means a sake shop (sakaya).