shanghai_mansion_10
Related Posts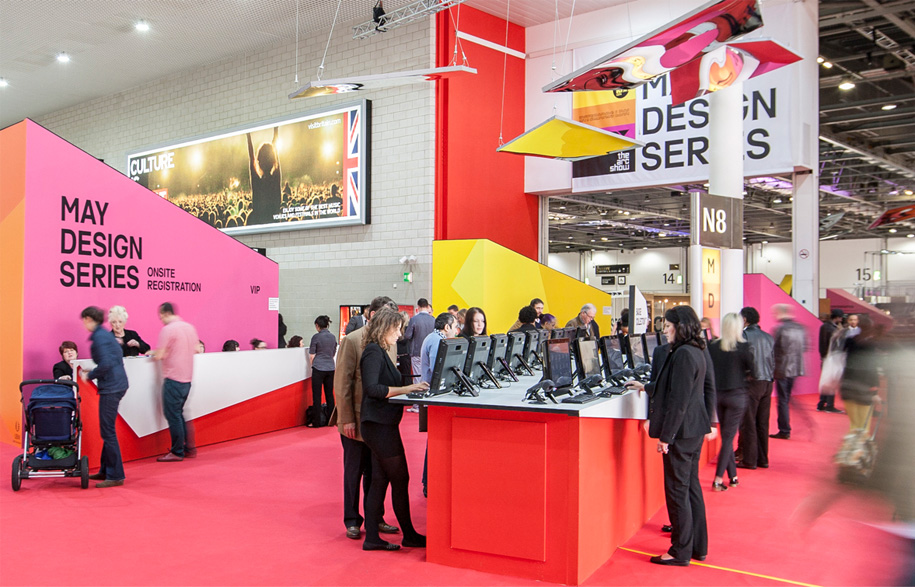 Habitus Loves… May Design Series
London's May Design Series is a celebration of design and the business behind it. This year's event, which took place from 18-20 May, saw over 400 trade suppliers take part, and a conversation series featuring industry experts sharing their views on everything design, from the validity of trends to what you don't get taught in design school. We bring you our pick of the new products on show this week.
Design Hunter™ Q+A with Hugh Burnett
Landscape Architect Hugh Burnett shares his design favourites with habitusliving.