shanghai_mansion_2
Related Posts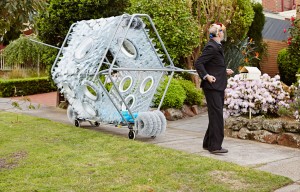 Embassy
EMBASSY is a transformation of the ready-made and an exploration of the unconventional. Annie Reid closes in on a new experimental project in Melbourne.
The kikki.K Story
The fashion stationery brand brings its design mantra of staying simple and stylish to the world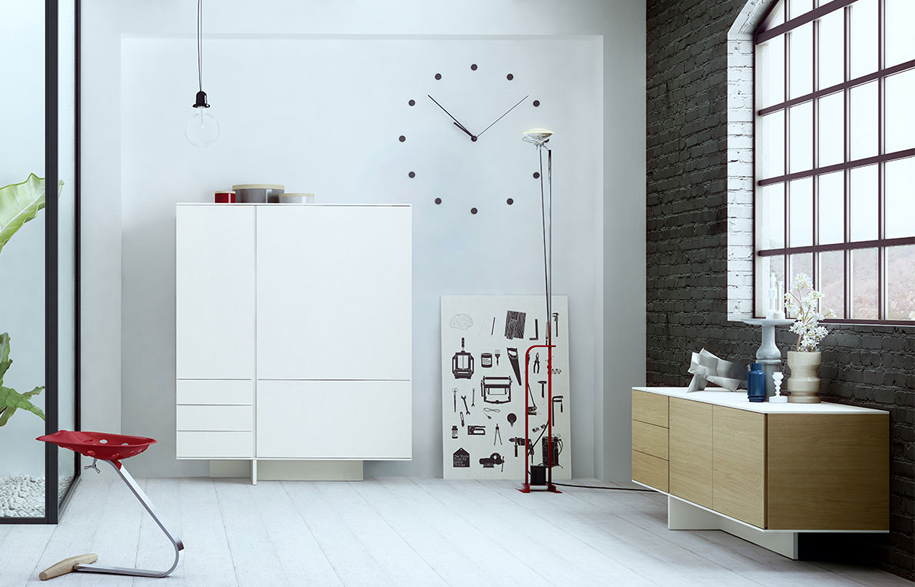 AJAR introduces the Arlex Home collection
Founded in 1963 to provide quality home furniture at competitive prices Arlex has evolved into one of Spain's most respected manufacturing brands.