shanghai_mansion_2
Related Posts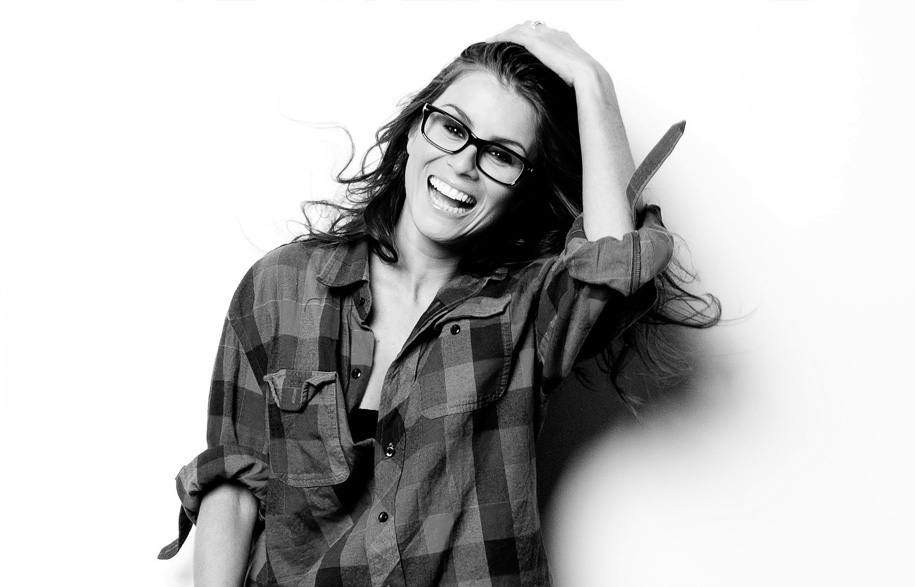 Design Hunter Q+A: Coco Reynolds
Winner of the at this year's Temple & Webster People's Choice Award, Coco Reynolds' Marz Designs studio fuses geometry and materiality to create compelling, contemporary pieces. Habitusliving sits down with the designer to hear about her design favourites.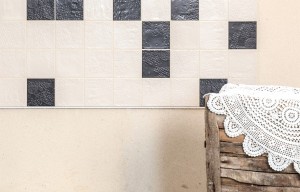 Bucchero by Skheme
Named for the striking anthracite of colour optiion, Bucchero is a textured ceramic wall tile.
Design Hunter™ Q&A with David Crane
On the heels of the opening of the new Winning Appliances flagship store in Waterloo, Sydney last week, we catch up with company CEO David Crane to hear about his design favourites.