shanghai_mansion_4
Related Posts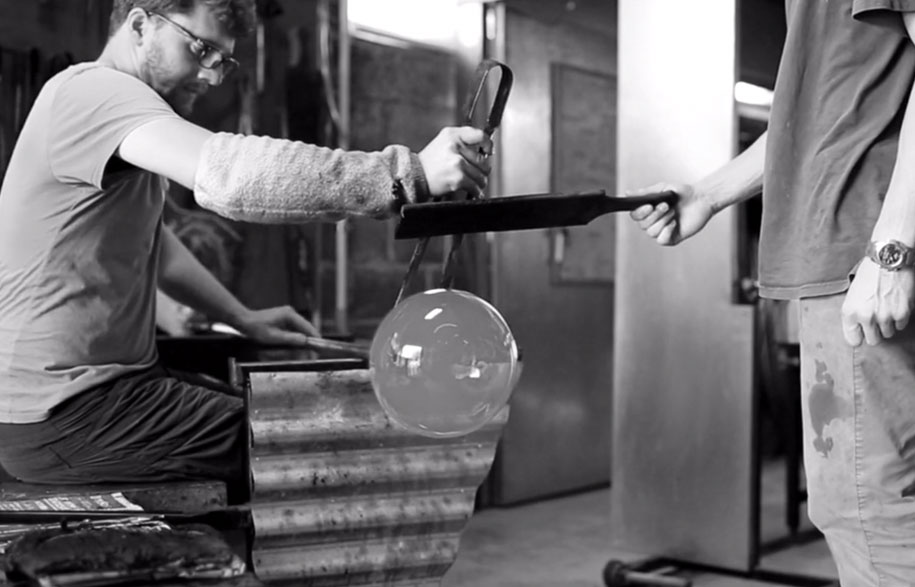 The Making of Parison Pendant by Nat Cheshire
The Parison pendant seeks to choreograph imperfection, and control failure. Nat Cheshire describes the process.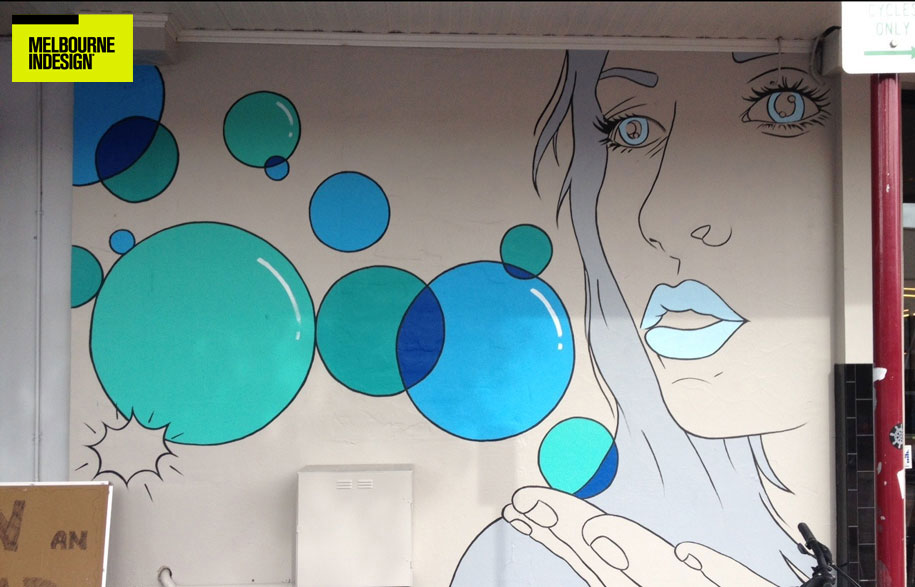 SITE-SPECIFIC ART: Klara
Klara is a Melbourne-based street and studio artist, combining painting, illustration, paste-ups, stencil, installation and more. For Klara, the more she delves into her practise, the more site-specific it becomes. We find out why.
The Evolution of Saturday in Design
A new era dawns for Australia's leading design industry even: Sydney Indesign is set to change the way you see, feel, work with and experience design