shanghai_mansion_8
Related Posts
Design Hunter™ Q+A with Shareen Joel
Shareen Joel, industrial and interior designer and editor of Share Design gives us her pick of design favourites.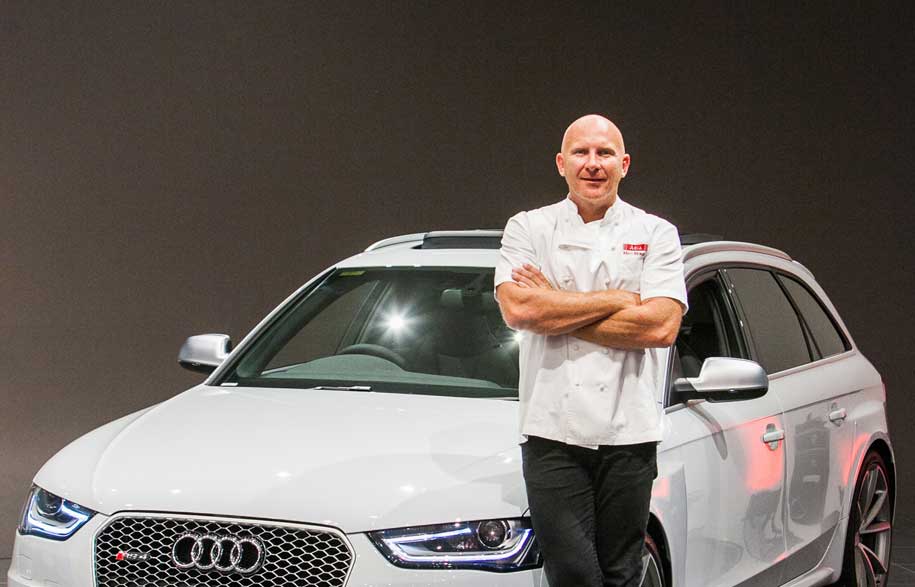 Design Hunter Q + A: Matt Moran
Restaurateur, chef, author and TV host, Matt Moran shares his love for local produce and food as experience in nearly every medium you could ask for. We love his enthusiasm for sharing. Here we find out about Matt's favourite spaces, design pieces and, of course, favourite restaurant.
Habitus Loves… Table Lamps
This week we get studying with 8 of our favourite table and desk lamps, from the playful, to the elegant, to the downright cool! Enjoy