kare_kare_2
Related Posts
Profile: Thomas Hamel
The next profile in David Clark's series for Temple & Webster on Australian Interior Designers is of USA-born, Sydney-based Thomas Hamel.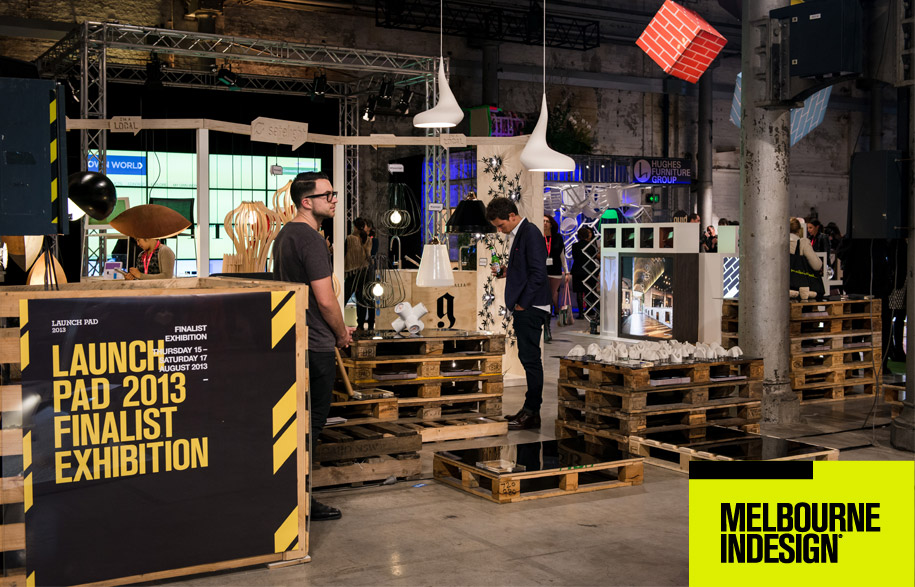 Corporate Culture Sponsor New Australian Designers
Longtime supporters of Australian Design, Corporate Culture join national emerging design competition and mentoring program Launch Pad.
Quietly Luxurious
A south Melbourne development illustrates how discerning attention to detail can create understated, refined residences.