kare_kare_3
Related Posts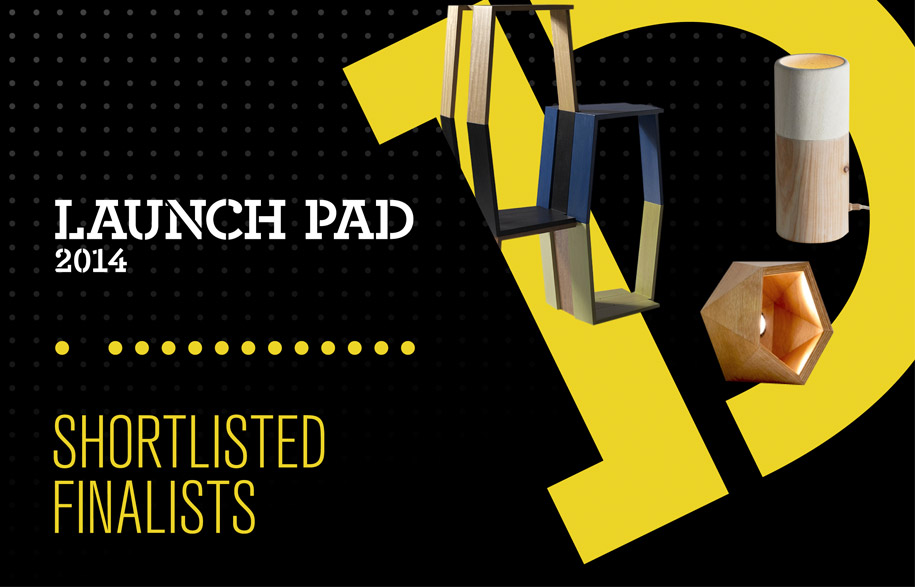 Launch Pad Shortlist
Melbourne Indesign: The Event is about to hit Australia's design capital, with a crop of exciting new design talent on the horizon.
Furniture Designer Finn Juhl centenary anniversary
Finn Juhl once famously said: "One cannot create happiness with beautiful objects, but one can ruin quite a lot of happiness with bad ones. His work, which can still be found in production exemplified the kind of quality of craftsmanship and beauty that made Denmark a leader in modern home furnishing during the 1940s and 1950s.