kare_kare_3
Related Posts
Garagistes, Hobart
In Habitus 18 we explore Tasmania, and as Belinda Aucott discovers, a big metal roller door in downtown Hobart is hiding an oasis for food lovers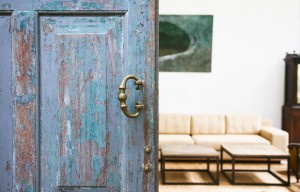 Hidden House
Ever since Eugenie Mack was gifted a garden property complete with giant trees and lush foliage adjoining her parents' home in a quiet residential part of bustling Colombo city, she dreamed of creating a home that could hide in this oasis.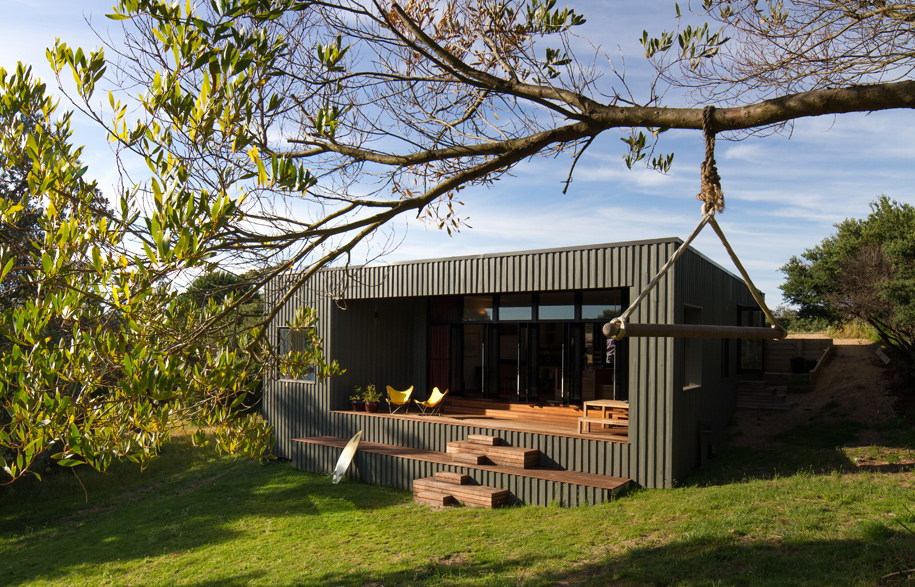 A Kiwi Bach in Victoria by MRTN Architects
Venus Bay Bach, by MRTN Architects, "was never intended to be home away from home; it was to be a holiday house, basic in form and basic in function". Nestled in the rugged terrain at South Gippsland, Victoria, the house is an escape from the city for a New Zealand-born Melbourne-based young family.