kare_kare_3
Related Posts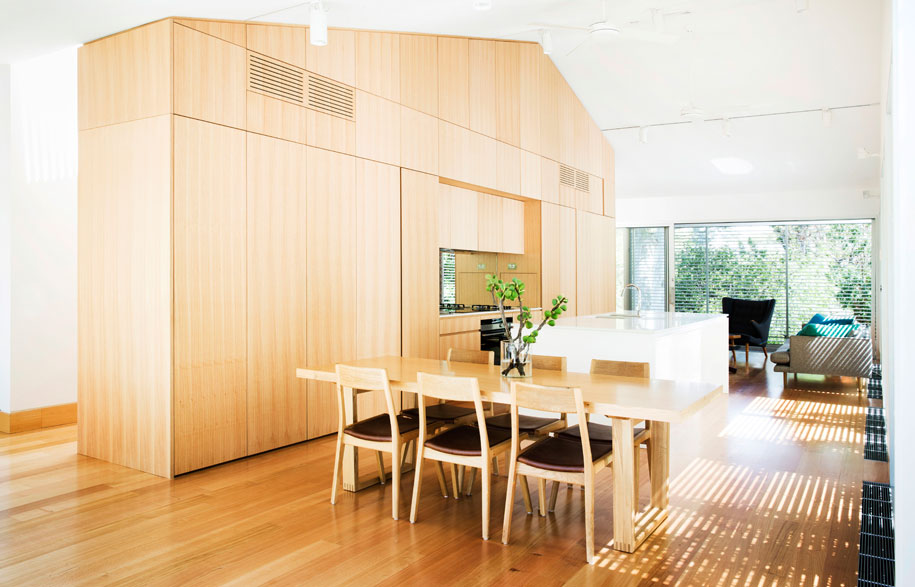 Timber and Light: House McNally by Architect Prineas
House McNally is a home re-designed for spacious gatherings, while at the same time keeping a cosy home life for two. With a large timber volume as the main form, connecting all spaces, the house is adaptable to suit both the social and the quiet. We talk to principal architect Eva-Marie Prineas, of Architect Prineas, about the use of timber and natural light in this creative design.
Pin-Up Project Space, Melbourne
The First Show at Melbourne's new Pin-Up gallery asks the public to engage with architecture and design, bringing it out of the professional realm. Ben Morgan spoke to Martyn Hook before the opening
'Birds With Skymirrors' at Carriageworks
The latest show from critically acclaimed New Zealand Dance company Mau has received a stellar reception around the world for its artistic ambition and political resonance. Habitusliving converses with choreographer Lemi Ponifasio to learn more about his inspiration and motivation.