A collection of images of the iconic rock band from photographers including Lynn Goldsmith, Terry O'Neill, Michael Putland, Ethan Russell, Philip Townsend and Barrie Wentzel celebrates one of the biggest acts in history over five decades.
Limitation breeds inspiration in the 4th instalment of 12x12 at Sydney's aMBUSH Gallery
Okay, don't get all down, we're just going to chill out with one of the coolest colours around, with 8 of our favourite blue designs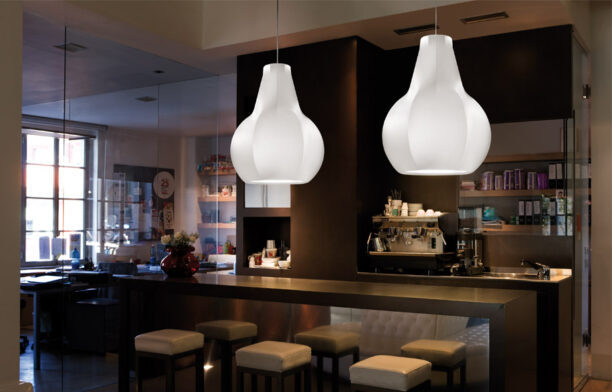 De-Signum's design for Kundalini has all the sass, curves and dramatic impact of its namesake
The distance between Belgium and Bangkok is more than just physical. For Pieter Compernol, it's a journey that inspired a new life and a table-obsessed business built on an imaginary personality – Nicky Lobo meets P.Tendercool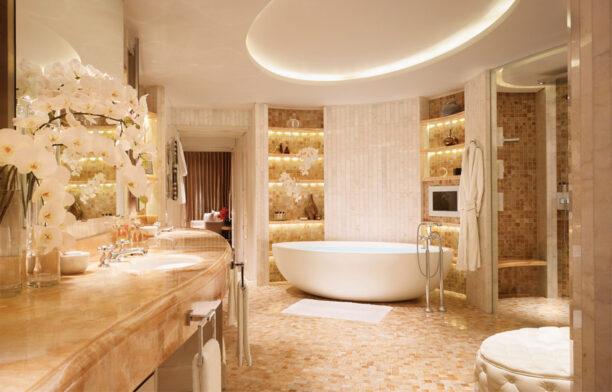 apaiser is an award winning International bath ware designer and manufacturer, specialising in hand finished stone composite bath ware that is synonymous with luxury and renowned for its organic feel and sculptural lines.