Expanding on the review of 'Bathroom Design' in Habitus 19, Habitusliving gives you our pick of the eight best new products from the International Exhibition of Ceramic Tile and Bathroom Furnishings, sure to be hitting our shores before too long.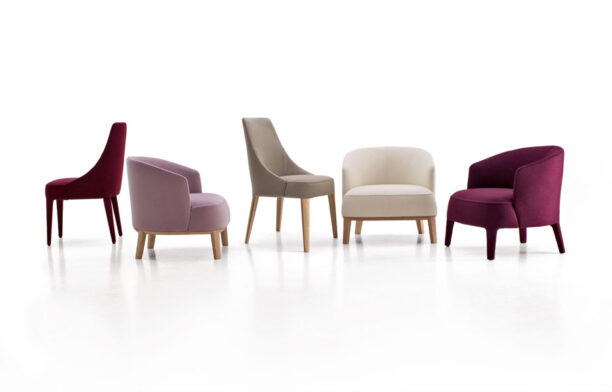 Maxalto presents a series of new and innovative additions to the elegant Febo collection by Antonio Citterio
Writer Lee Suckling talks to a fellow Kiwi creative who has reinvented one of their nation's iconic animals.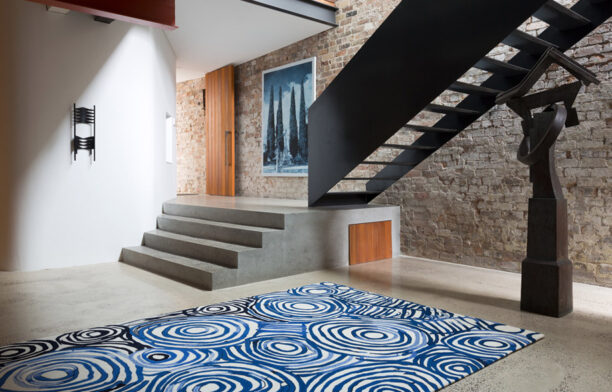 The Minnie Pwerle collection for Design Rugs is testimony to the company's driving urge to further bridge the divide between art and interior design - to marry unique, stimulating artwork with exceptional quality, functional, floor coverings
Stephanie Madison explores the touring Primavera exhibition now on show in Brisbane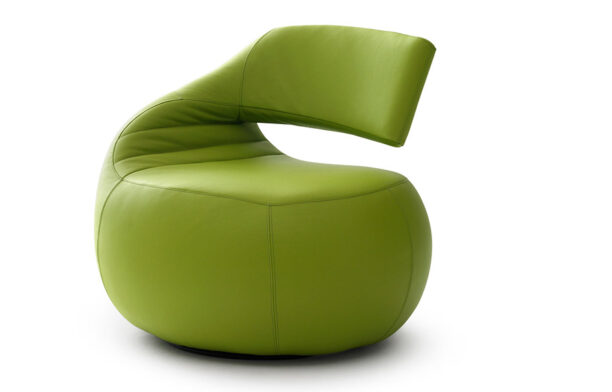 Leolux is a modern furniture brand from the Netherlands and is renowned for its quirky and clever designs. Leolux's signature product is the Gisa armchair designed by Jane Worthingon
We're more than happy to clean up after ourselves with such amazing storage solutions like these. Presenting 8 of our favourite ways to put things away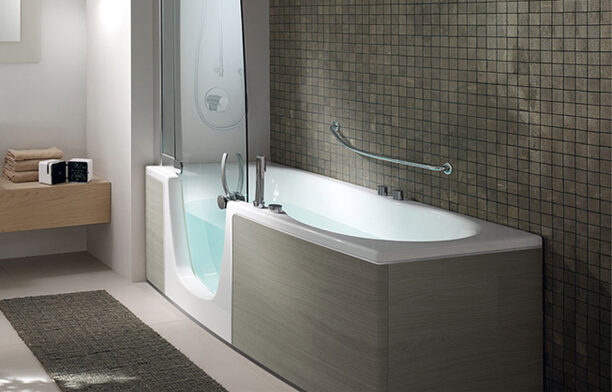 The Combi Units, designed by Lenci Design for Teuco, are a versatile, safe bath/shower solution that are as stylish as they are functional.