Sponsored
Fujitsu General has released its most energy efficient wall-mounted air conditioners ever, with the new KM reverse cycle and CM cooling only range.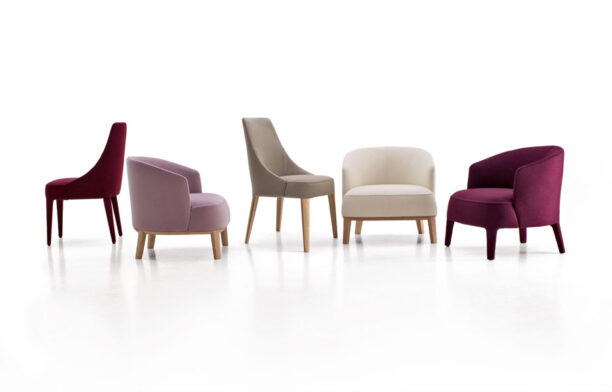 Maxalto presents a series of new and innovative additions to the elegant Febo collection by Antonio Citterio
The distance between Belgium and Bangkok is more than just physical. For Pieter Compernol, it's a journey that inspired a new life and a table-obsessed business built on an imaginary personality – Nicky Lobo meets P.Tendercool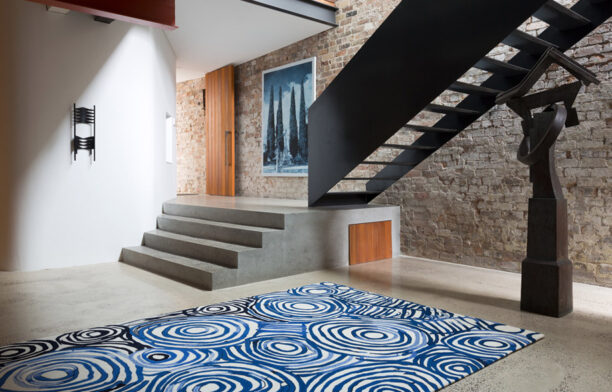 The Minnie Pwerle collection for Design Rugs is testimony to the company's driving urge to further bridge the divide between art and interior design - to marry unique, stimulating artwork with exceptional quality, functional, floor coverings
Issue 07 of Habitus magazine hits newsstands on 24 March 2010 with stunning design from across the Region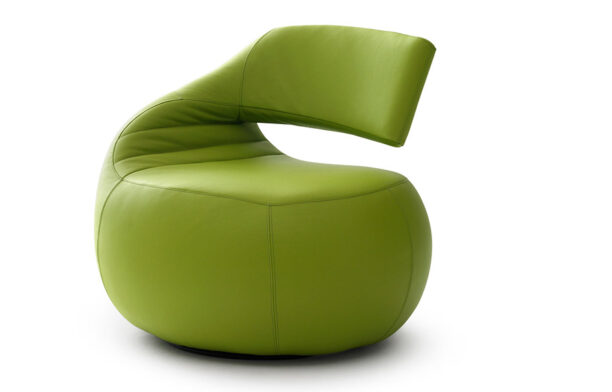 Leolux is a modern furniture brand from the Netherlands and is renowned for its quirky and clever designs. Leolux's signature product is the Gisa armchair designed by Jane Worthingon
The BB armchair, designed by Blumer and Borghi for Poliform, is a unique and original combination of a comfortingly tactile leather cover over a polyurethane structure.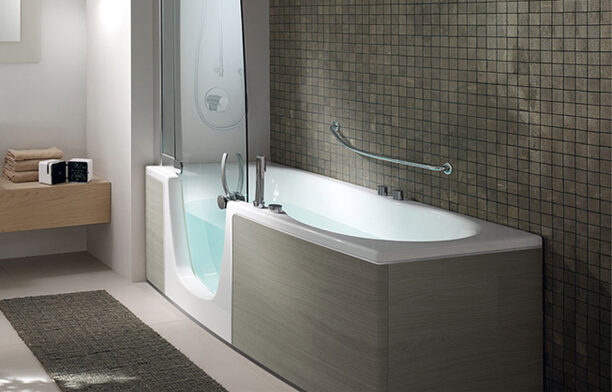 The Combi Units, designed by Lenci Design for Teuco, are a versatile, safe bath/shower solution that are as stylish as they are functional.