If you've ever wanted to see inside some of Melbourne's most iconic buildings, July will give you the chance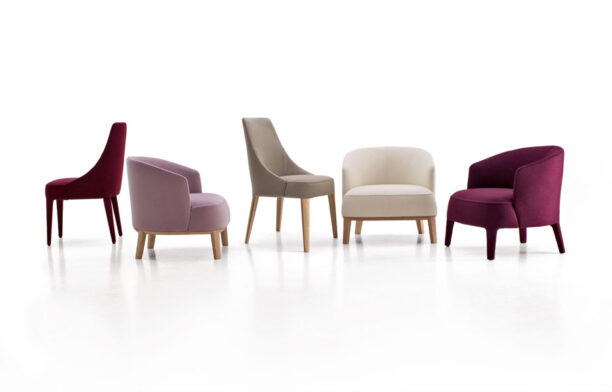 Maxalto presents a series of new and innovative additions to the elegant Febo collection by Antonio Citterio
Introducing Franke's Waste Management systems, offering you design freedom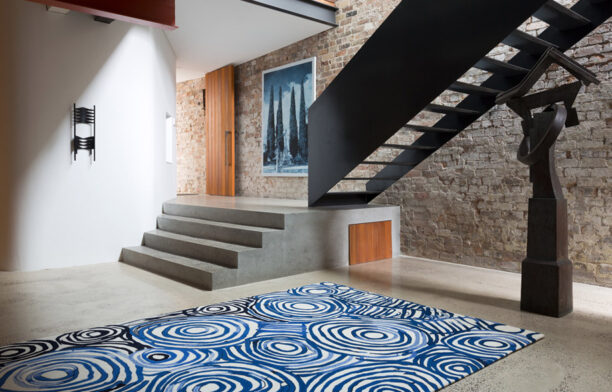 The Minnie Pwerle collection for Design Rugs is testimony to the company's driving urge to further bridge the divide between art and interior design - to marry unique, stimulating artwork with exceptional quality, functional, floor coverings
The new Neff FlexInduction cooktop is the perfect cooking partner, making life in the kitchen a daily pleasure.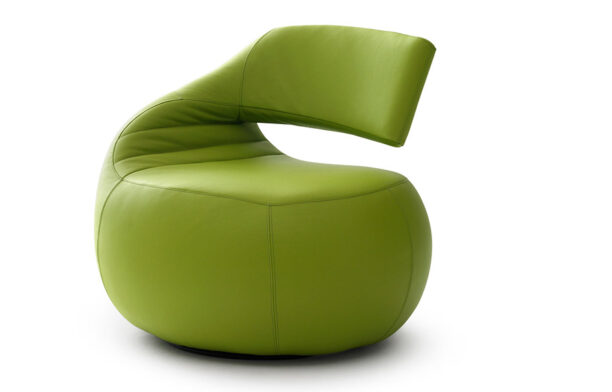 Leolux is a modern furniture brand from the Netherlands and is renowned for its quirky and clever designs. Leolux's signature product is the Gisa armchair designed by Jane Worthingon
When FORM's Midland Atelier opened in 2008 it caused quite the stir. The coverage that its Pattern Workshop studio received was extensive and the names associated with it made everyone take notice. Five years on and the names may have changed but the studio is still producing furniture and lighting of the highest calibre. By Leanne Amodeo.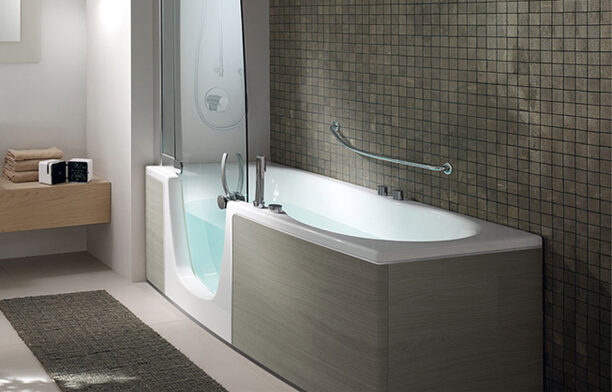 The Combi Units, designed by Lenci Design for Teuco, are a versatile, safe bath/shower solution that are as stylish as they are functional.