Tim Storrier is one of Australia's most successful artists with his own unique visual language. And, as Michael Young discovered when he visited Tim and his wife, Janet, at their home near Orange in rural New South Wales, he also has a very distinctive way of life
Wardrobe solutions for those with a penchant for great design and flexible storage options
A Melbourne drawing class caters for drinkers with a drawing problem. Alicia Sciberras reports.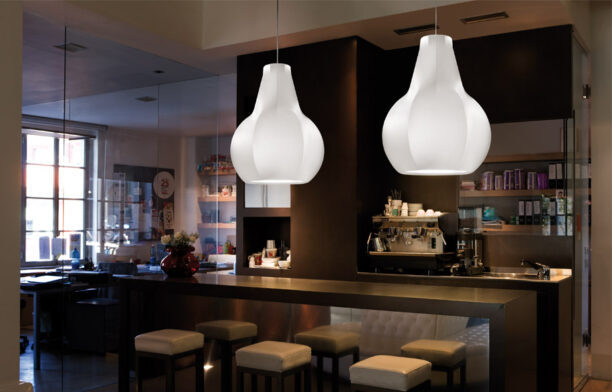 De-Signum's design for Kundalini has all the sass, curves and dramatic impact of its namesake
A refreshingly far cry from stuffy, predictable hotel restaurants, Sydney Four Seasons' The Woods creates a warmly refined sanctuary for guests and visitors alike.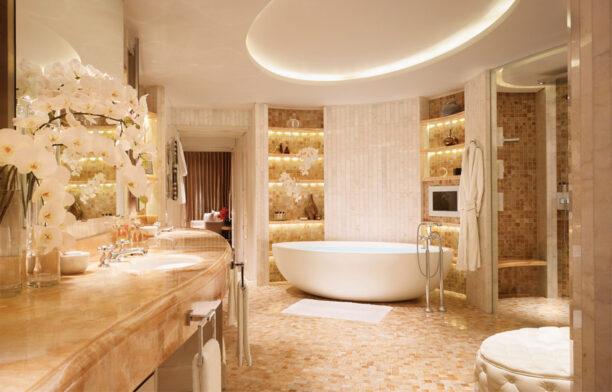 apaiser is an award winning International bath ware designer and manufacturer, specialising in hand finished stone composite bath ware that is synonymous with luxury and renowned for its organic feel and sculptural lines.