Meet Susan Weir, Design Hunter™ and curator of Food & Design 2012 tours of New York City.
As part of the highly anticipated Sydney Indesign exhibition, Lincoln Sentry will be serving up some of the world's most advanced kitchen solutions at their flagship Innovation Space showroom in Alexandria
This year's Biennale is set to be the biggest yet, so jump in your car and head to Ballarat – why not take your camera along on the road trip!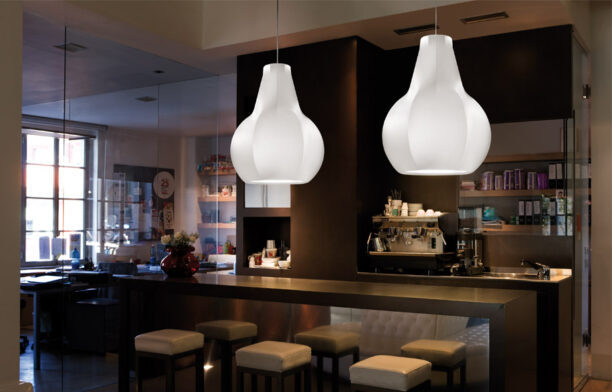 De-Signum's design for Kundalini has all the sass, curves and dramatic impact of its namesake
Bird de la Coeur's modern, comfortable and well-executed development in South Yarra is elevated by 1950's elegance and a holistic vision of residents' lifestyles.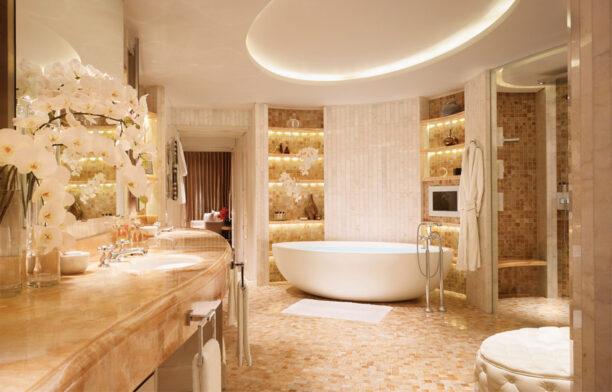 apaiser is an award winning International bath ware designer and manufacturer, specialising in hand finished stone composite bath ware that is synonymous with luxury and renowned for its organic feel and sculptural lines.